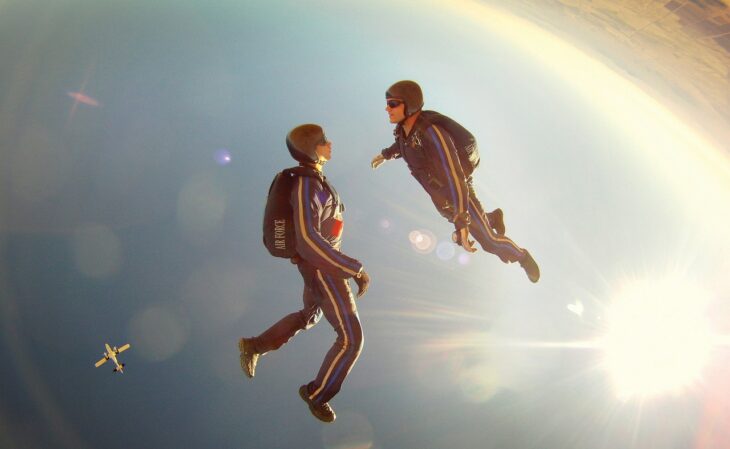 Market Update – Bitcoin Loses More Than $3,000 in 1 Day
Reading Time:
2
minutes
The market's largest cryptocurrency in terms of capitalization is not going through good times at all. At the time of writing, the asset is trading $3,000 below yesterday's price (around $36,500) at $32,866.75 after losing 10.34% since yesterday.
There is not any negative news background behind the current crash. Bitcoin is not the only crypto showing losses. As it is usually the case, the rest of the market is also falling, with all cryptocurrencies from CoinMarketCap's top 10 suffering 2-digit losses with the sole exception of the stablecoin Tether, which has added 0.02% during the past day to $1.
We started the day with the news that the FBI had recovered part of the Bitcoins that Colonial Pipeline had paid to DarkSide hackers as a ransom to unfreeze the company's systems. This shows that while some think BTC is completely anonymous, this is not 100% true, as US officials have managed to track the Bitcoins paid by the company and recover part of them.
Bitcoin is approaching the $30,000 support level. Falling below this mark would be something we do not want to see, as it would mean the crypto is ready to continue falling. However, if bulls manage to push the crypto up, or at least, to keep it above this important level, we could see further growth.
The Bitcoin dominance index has increased a little from yesterday's 40.9% to 41.1%, while the asset's capitalization now amounts to $614,378,691,504. As far as the crypto market capitalization is concerned, it has fallen from yesterday's $1.674 trillion to the current $1.497 trillion, reflecting the current market crash.
What could bring Bitcoin back to growth? A new retailer accepting BTC as a means of payment? A new investment company putting some more money into the crypto? Only time will tell.