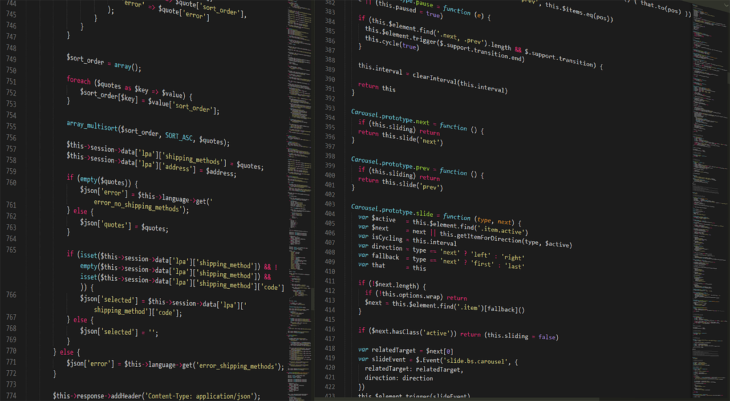 Opinion: Ransomware is a Threat to Legitimize BTC
Reading Time:
< 1
minute
Bill Foster, Democrat and member of the Illinois House of Representatives, said in an interview with Axios.Bitcoin that ransomware attacks could negatively affect the reputation of the market's largest cryptocurrency when considering its status in the US Congress.
The congressman, who is a member of crypto and blockchain working groups, is also a member of the financial services committee. When asked about BTC, he said:
"There is a perception in Congress that if you are a participant in an anonymous crypto transaction, you are de facto a participant in a criminal conspiracy."
During the interview, Foster said that the ransomware attack to Colonial Pipeline showed how difficult it is to track Bitcoin transactions.
He has added that lawmakers are finding it difficult to reach a consensus on the level of privacy of blockchain transactions. He said:
"We should aim for the average. Third party anonymity, where in 90% of cases the blockchain will determine who gets paid and for what. And those rare cases when something fraudulent, criminal or erroneous happens – we should have the ability to disclose and possibly cancel such transactions."