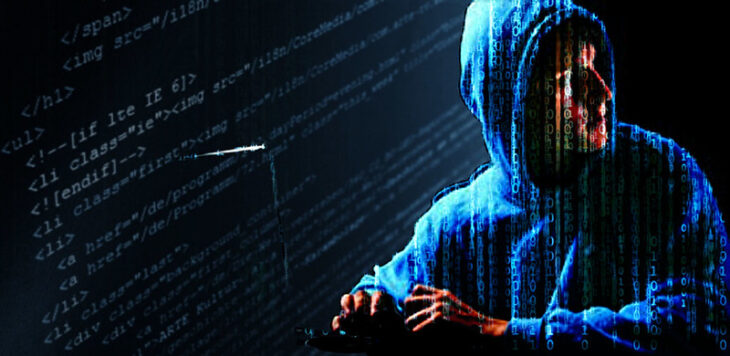 Volume of Fraudulent Crypto Transactions Hits $1B
Reading Time:
< 1
minute
The volume of illegal transactions in which digital assets have been used has hit $1B between July 2020 and July 2021, according to data from Kaspersky Lab.
The experts of the company have estimated that the number of ransomware attacks in which cryptocurrencies have been used to pay the ransom exceeded 1,000 this year. According to the company analysts, victims paid $250,000 on average, however, some attacks involved the payment of up to $5-$10 million.
Cryptocurrencies are now used by hackers more than ever because of their increasing popularity and price growth.
Just to have an idea, leading cryptocurrency exchange Binance has responded to 5,600 requests from law enforcement agencies so far this year, which is twice the figure from 2020.
Kaspersky Lab analysts believe the increase in the number of law enforcement requests is due to the rising number of ransomware attacks and the fact that more and more states are implementing laws aimed at regulations cryptocurrencies.