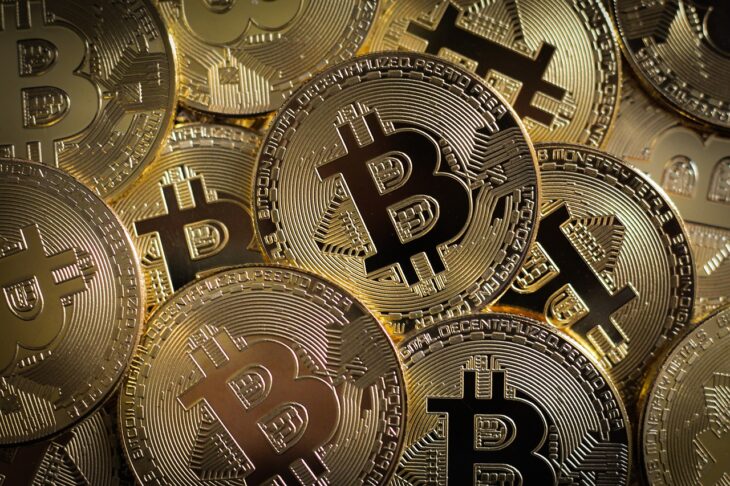 Mutual Fund Based on BTC Futures is Launched in the US
Reading Time:
< 1
minute
Asset manager ProFunds, which has $60 billion under management, has just rolled out "the first US mutual fund that mirrors Bitcoin performance before expenses are paid."
As part of the strategy of the fund, known as Bitcoin Strategy ProFund, it will acquire Bitcoin futures traded on CME, which means the crypto itself will not be purchased.
The fund will use as reference the CF Bitcoin-Dollar US Settlement Price Index or BTCFX.
This new investment tool will allow investors to gain exposure to the largest crypto in the market without having to store it.
Investors must put at least $1,000 to access the fund.
According to the press release:
"The Bitcoin Strategy ProFund gives access to the first cryptocurrency through a shell familiar to tens of millions of investors."