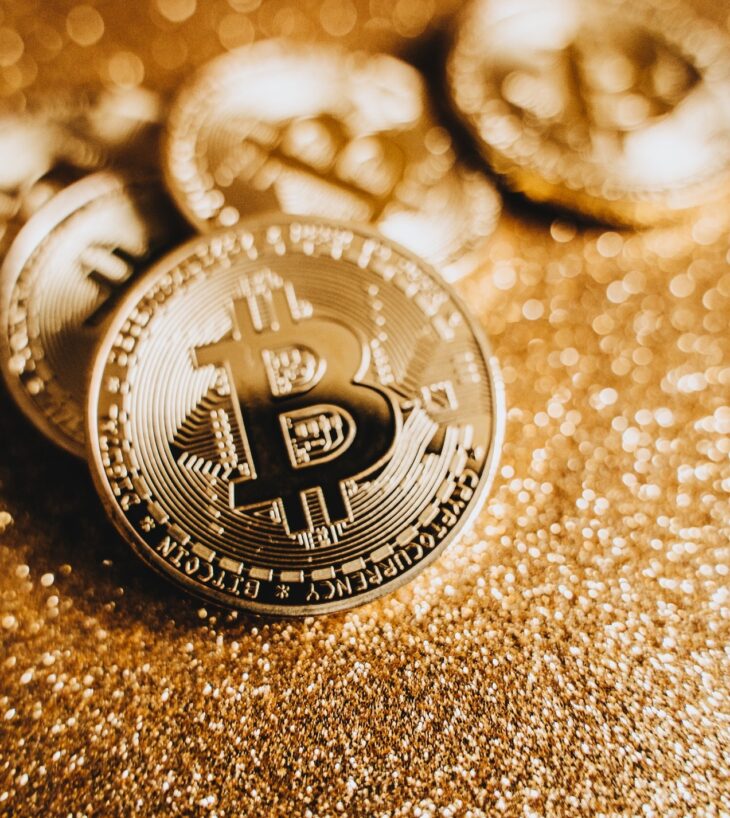 Peter Schiff Convinces People Gold is More Promising Than Bitcoin
Reading Time:
< 1
minute
Financier Peter Schiff, known as an ardent opponent of Bitcoin and a supporter of gold, and the founder of the SkyBridge Foundation, Anthony Scaramucci, who is widely known as a fan of cryptocurrencies, have participated in a debate hosted by Intelligence Squared.
From the very beginning of the debate, Schiff, as a defender of the precious metal, was the leader. 38% of viewers of the broadcast voted for gold as the safest asset, while Bitcoin only received 26% of the votes.
At the end of the discussion, the financier's position was supported by more than half of the audience. 51% of the votes had been convinced about the fact that gold is better than Bitcoin, while BTC received only 32% of the votes. 17% were unable to make a decision.
The main argument of Scaramucci was Bitcoin's independence.
According to him, there is no need to involve an intermediary to send funds. In addition, the founder of SkyBridge has said that Bitcoin has a limited issuance, which will drive the asset's demand and price.