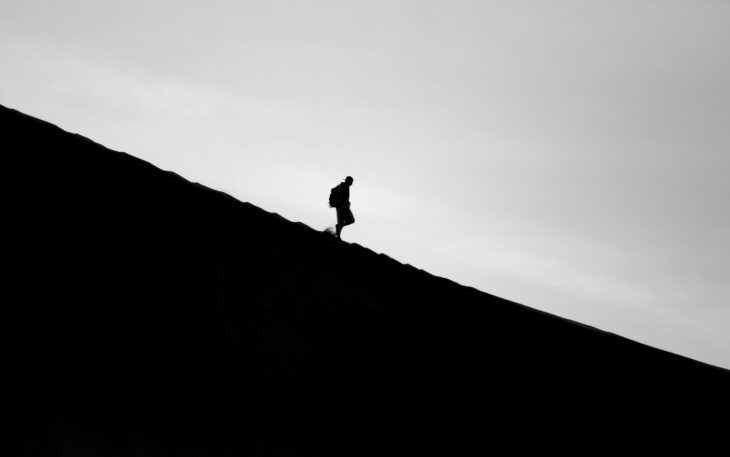 Reading Time:
< 1
minute
The price of cryptocurrency Chia has fallen 85% in just four months and has caused the massive sales of HDD and SSD used for its mining, VNExpress reports.
The publication has drawn attention to a large number of advertisements for the sale of hard drives and solid state drives in Facebook groups.
Community administrator Hoang Trung said:
"Chia price fluctuations have prompted investors to sell their equipment at a loss as there are more sellers than buyers."
Chia was priced at $1,551 in mid-May, according to CoinGecko. By the end of the month, it had lost half of its value. At the moment, the coin is trading at $243.
In the wake of the hype, the cost of a 6TB HDD soared to nearly $300. Miners are now selling these devices for just $110. And judging by the dynamics, prices will keep falling.
The situation is more difficult for owners of solid state drives, since mining Chia significantly accelerates their wear.
According to experts, Chia mining reduces the lifespan of a 512GB SSD from five years to two months.