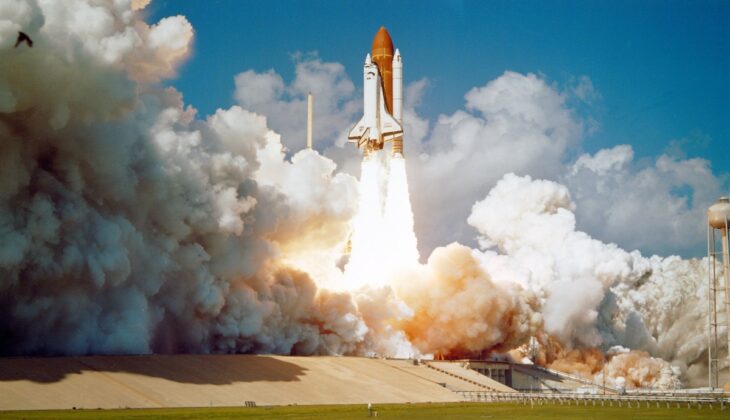 Cardano Implements Alonzo Upgrade
Reading Time:
< 1
minute
IOHK, the developers team behind the crypto project Cardano, has implemented the Alonzo upgrade.
As a result of the network update, which took place on September 13, 2021 at 00:44 (CET) through the hard fork combinator (HFC) technology, the Cardano blockchain will now be compatible with Plutus smart contracts.
According to the developers of the project, this is "just the beginning of the journey," and as a result, some early dApps may be problematic, and some – unsafe.
In addition, high hopes are pinned on this modernization, however, partially unfounded.
We should remember that the Ethereum blockchain project launched in July 2015. However, the first application that gained real popularity among users appeared only after more than two years of the launch.
Cardano founder Charles Hoskinson announced in August the launch of smart contracts as part of the Alonzo update. After that, the ADA price rose by 18%.