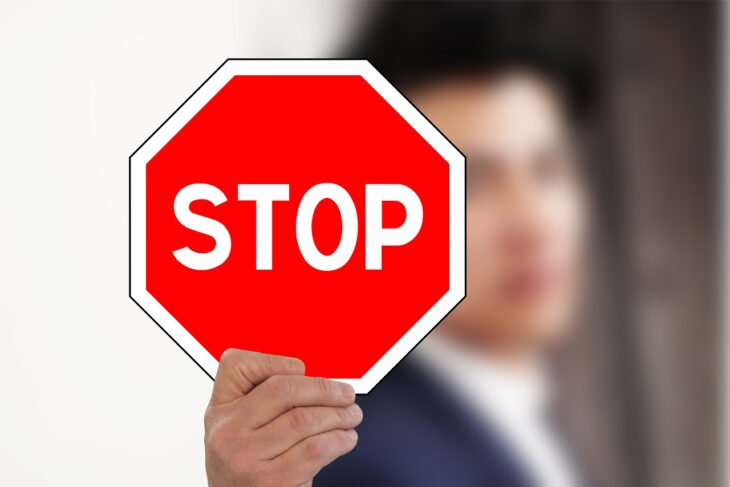 New York State Attorney's Office Bans 2 Crypto-Lending Platforms
Reading Time:
< 1
minute
New York State Attorney General Laetitia James has ordered two crypto lending platforms to cease operations in the state, while three more firms have been required to provide immediate information on their activities and products. According to the press release:
"Cryptocurrency lending platforms are essentially interest-bearing accounts. They offer investors an interest rate on the virtual currencies they have deposited. In New York, these platforms must register with the Office of the Attorney General (OAG) if they operate in the state or offer their products to residents."
In the letters published by the OAG, company names and all data are hidden. However, The Block claims Nexo was originally in the title of the cessation order, and Celsius Network was in the request for information.
The OAG refers to the provisions of the Martin Act, which gives the state attorney general broad powers to investigate securities fraud.
The agency believes the most common crypto-lending products are securities. Therefore, the OAG considered the refusal of the two platforms to register as a broker-dealer against the law.
The companies are directed to cease any activity in the state within ten days or explain "why the OAG should not take further action, including all legal remedies."
In a request for information, the prosecutor's office demanded that companies provide data on the ownership structure, investment strategy and methods of storing cryptocurrency deposits by November 1.