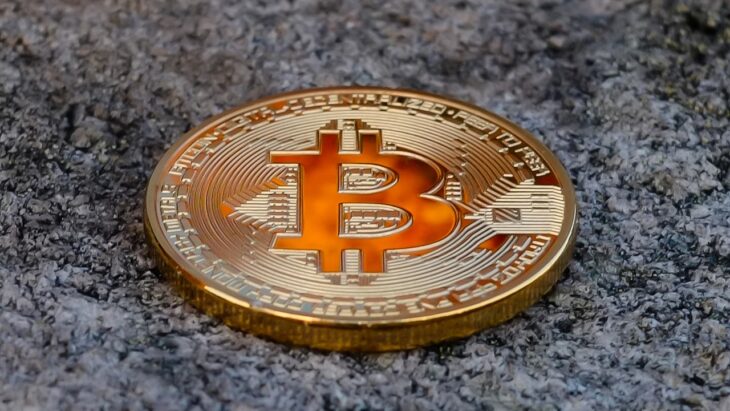 The CFTC Wants to Expand its Power on Crypto Regulation
Reading Time:
< 1
minute
The candidate for the post of head of the CFTC, Rostin Behnam, has proposed at a hearing in Congress giving the department the status of the main federal regulator in the crypto market.
He spoke to the CFTC's Agriculture Committee. Legislators have considered him as chairman of the agency.
The acting head of the department has pointed to a number of recent enforcement actions taken by the regulator, including the fines imposed on Tether and Bitmex. He said:
"We were one of the few police officers on the front line due to limited powers. This is the tip of the iceberg. The total volume of the digital asset market has reached $2.7 trillion. Almost 60% of them are exchange commodities. The committee should consider expanding the powers of the CFTC."
When asked about the advisability of expanding the CFTC toolkit, Behnam has proposed to form a regulatory framework. He has explained:
"Given the size of this emerging market and the potential risks to future financial stability, it is imperative that you identify your top cop. The CFTC is ready to take on such a role."
According to him, transactions in the digital asset market form banking and prudential financial risks, as well as clearing and settlement risks.
The head of the SEC Gary Gensler has repeatedly noted that the overwhelming number of cryptocurrencies are actually securities.
In October, Bloomberg announced the Commission would be in charge of regulating stablecoins.