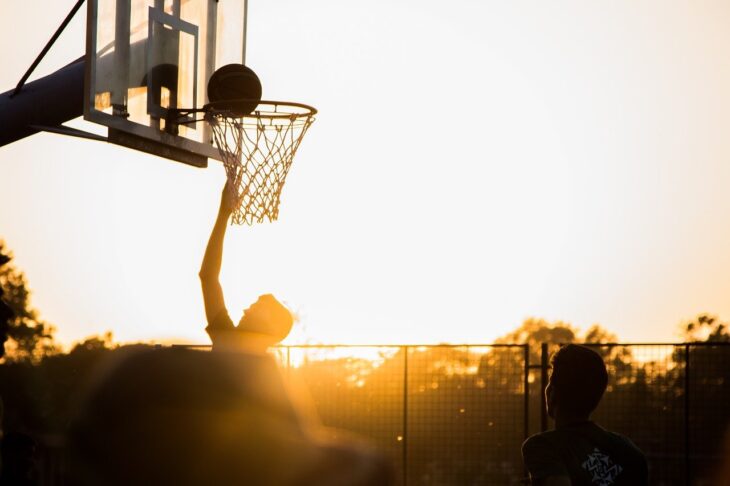 NBA Team Philadelphia 76ers Roll Out a Legacy NFT Collection
Reading Time:
< 1
minute
NBA team Philadelphia 76ers have just announced the launch of their first collection of non-fungible tokens (NFTs) in partnership with Official Jersey Patch Sponsor Crypto.com.
According to the press release, this is the first collection of NFTs launched by the team, however, it is part of a broader campaign that includes the launch of other 12 collections in association with Crypto.com
Each NFT represents a significant moment in Spectrum-era franchise history and falls on "Spirit of 76" night when the team will wear its City Edition uniform. 
The first drop, which will happen today, commemorates the first game at the Spectrum, which was played on October 18, 1967. In that game, the 76ers defeated the L.A. Lakers, 103-87.
Philadelphia 76ers President of Business Operations Chris Heck said:
"NFTs are an exciting new collectible space, and one through which we'll pay homage to great moments in franchise history during the Spectrum era of 76ers basketball. Through the Legacy NFT Collection, the past and present will converge via one-of-a-kind collectibles." 
Each drop represents 13 officially-licensed and authenticated commemorative tickets. We should take into account that these pieces of digital art have been designed and animated by renowned Brazilian artist Black Madre. 
The Legacy NFT Collection is made of three tiers, all of them considered very rare: Original, Banner and Signature. 
Crypto.com Executive Vice President and Global Head of NFT Joe Conyers III said:
"The 76ers are a storied team with such a rich history at the memorialized Spectrum arena. One of the things that makes these NFTs so exciting is that we get to welcome Sixers fans into our community and immortalize pieces of the team's history in an unprecedented way, introducing their fans to a new technology and medium — and allowing them to collect and trade parts of that story. What better a way to commemorate such a cherished time and place in the team's saga?"