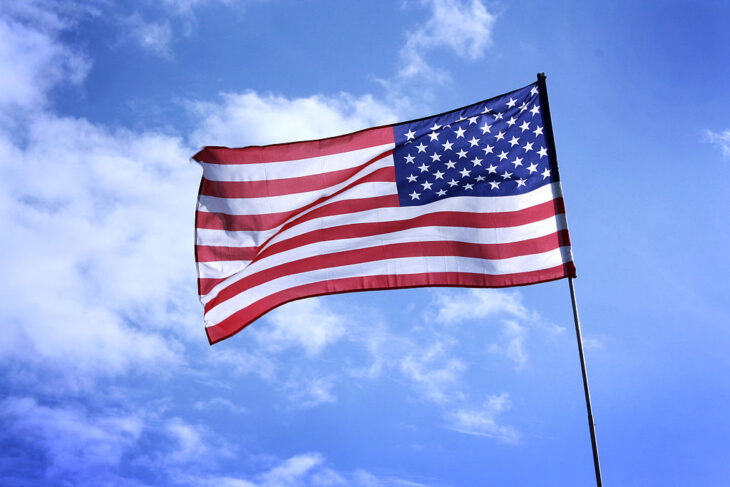 US President Joe Biden Signs Infrastructure Plan Without Crypto Amendments
Reading Time:
< 1
minute
US president Joe Biden has signed a bipartisan bill to raise $1.2 trillion to upgrade infrastructure without amendments in favor of representatives of the cryptocurrency industry.
The document contains an expanded definition of the concept of "broker." Depending on the interpretation, miners and node operators in blockchains, wallet developers, liquidity providers in DeFi protocols as well as other non-custodial players may be required to report to the Internal Revenue Service on the activities of their users.
The requirements of the bill in this form are technically impracticable, for which the document has been repeatedly criticized by representatives of the cryptoindustry, including Elon Musk and Jack Dorsey.
Senators Ron Wyden, Cynthia Lummis and Pat Toomey have previously proposed excluding crypto industry participants from the bipartisan plan. Their colleague Rob Portman put forward a counter amendment that exempts only miners and sellers of hardware or software from tax reporting, leaving the status of PoS validators unclear.
On August 9, Democrats, Republicans and the Treasury Department reached a compromise, however, the corresponding amendment did not receive unanimous support – 87-year-old Richard Shelby opposed it.