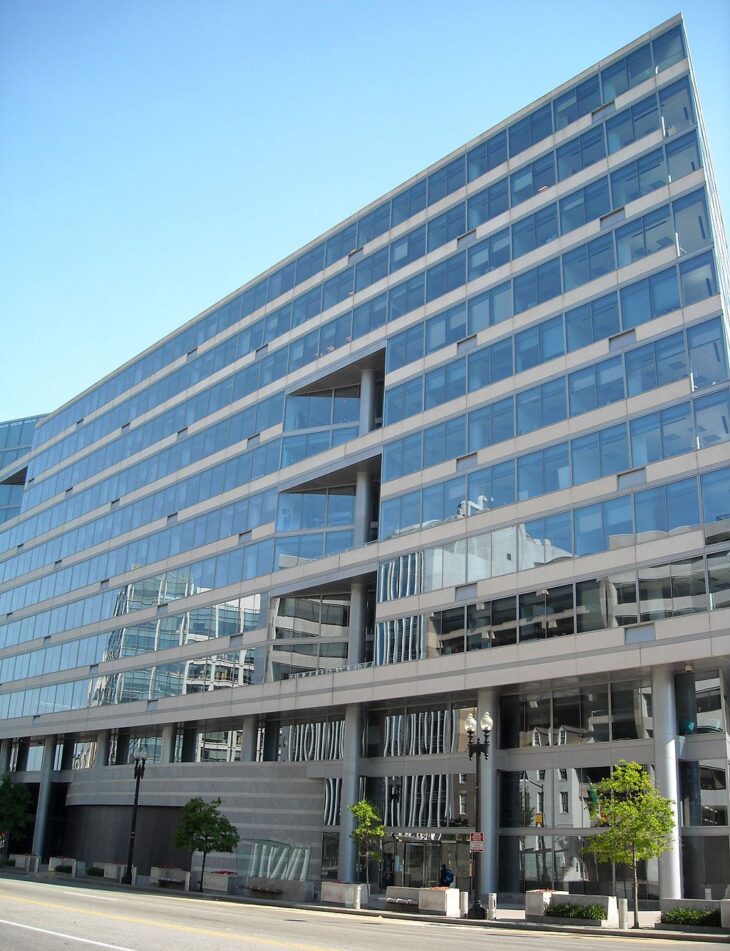 IMF Says El Salvador Should Not Have Legalized BTC as Legal Tender
Reading Time:
< 1
minute
The International Monetary Fund (IMF) has criticized once again the decision made by the authorities of Latin American country El Salvador to recognize Bitcoin as an official currency. According to the review made by the institution, the cryptocurrency should not be used as legal tender:
"Given the high volatility of Bitcoin's price, its use as legal tender carries risks for consumers, as well as financial integrity and stability. Its use also gives rise to contingent fiscal liabilities."
The criticism is presented in the framework of the preliminary conclusion of the organization following the visit of its representatives to El Salvador in the framework of consultations in accordance with paragraph IV of the IMF's Articles of Agreement. The agency has highlighted that the findings of the review "do not reflect the views of the Executive Board."
The experts who visited El Salvador recommended that the government of the country "narrow the scope of the law on Bitcoin and strengthen the regulation and supervision of the new payment system."
They have added the authorities should consider measures to limit contingent fiscal liabilities. Among possible steps, they have noted the elimination of government subsidies for Chivo and the closure of the government's Bitcoin trust.
In response to the IMF's review, the country's president Salvador Naib Bukele has stressed he does not agree with the organization regarding the criticism of the decision to legalize Bitcoin.