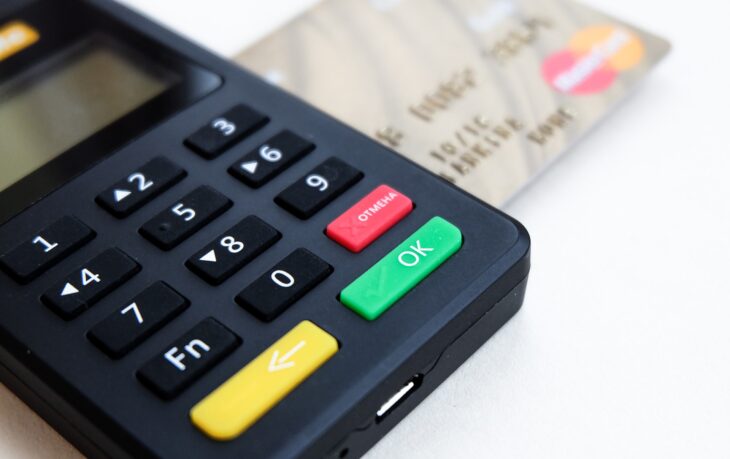 Crypto.com Exchange Announces Integration with Silvergate to Offer Bank Transfers to and from Crypto.com
Reading Time:
2
minutes
Crypto.com, which serves over 10 million customers with the world's fastest growing crypto app, along with the Crypto.com Visa Card — the world's largest crypto card program — the Crypto.com Exchange and Crypto.com DeFi Wallet, has just announced that it has entered into a partnership with Silvergate, the leading bank for innovative businesses in fintech and cryptocurrency, to allow its clients to make bank transfers to and from Crypto.com.
Per the announcement made by the company, the institutional clients of Crypto.com Exchange now have the possibility to transfer USD from their bank accounts to the exchange and vice versa, without incurring any costs.
As part of the collaboration between both companies, users will be granted access to the Silvergate Exchange Network (SEN), a near real-time payments platform that enables users to send US dollars 24 hours a day, 7 days a week, 365 days a year.
The feature, which is an additional on/off ramp solution on the Crypto.com Exchange, will be available to institutional clients in all markets where the exchange operates.
Kris Marszalek, co-founder and CEO of Crypto.com, said:
"We are excited to work with Silvergate to provide an additional fiat on/off ramp solution to our institutional clients. The solution is highly requested which will enable an even better trading experience in the Crypto.com Exchange. Silvergate's products and services bridge the gap from the traditional financial world to the crypto world, which supports our mission to 'accelerate the world's transition to cryptocurrency.' We look forward to extending the service to more customers."
Alan Lane, CEO of Silvergate, said:
"We are pleased to welcome Crypto.com as a Silvergate customer and SEN participant. Their diverse and dedicated global user base and commitment to industry success helps to ensure further crypto adoption around the world."
A list of available countries and the application to be an institutional Client can be found here.