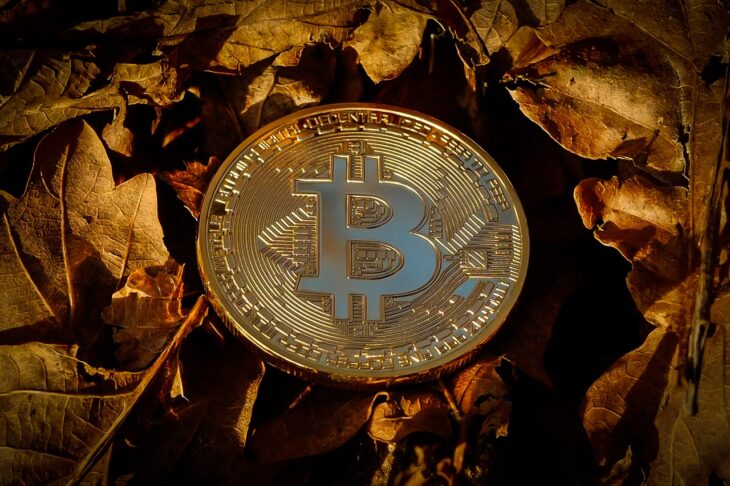 Miners Mined 90% of the Coins from the Total BTC Supply
Reading Time:
< 1
minute
The Bitcoin network has reached the point where it remains to mine 2.1 million BTC, or 10% of the available emission volume, at block #714,000.
However, according to Casa CTO Jameson Lopp, the digital gold bas reached 18.9 million coins mined after only 32 blocks. This is due to the fact that some early miners did not claim the reward.
For the same reason, the total cryptocurrency supply will not be equal to 21 million BTC, as provided by the crypto's algorithm.
In addition, Chainalysis experts have previously estimated 3.79 million BTC could be lost forever. In theory, these coins exist, but they do not participate in circulation.
Also, about 1 million BTC is stored on addresses associated with the creator of the BTC, Satoshi Nakamoto. These Bitcoins were mined in the early stages of the network's development and have not moved since then.
Nakamoto left his last public message on the BitcoinTalk forum 11 years ago.