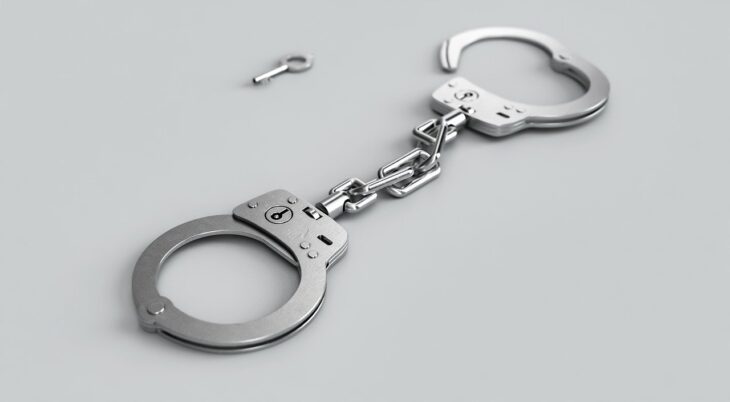 Hong Kong Arrests Suspects in Laundering $48.7M Through Crypto Exchange
Reading Time:
< 1
minute
Hong Kong customs have arrested two local residents on suspicion of laundering more than HK $380 million ($48.7 million) through personal bank accounts and a crypto exchange, according to a press release.
The officers of the department conducted a search in the house where the suspects lived: a sister and a brother. During the investigation, it turned out that between May and November 2020, they opened accounts in several banks in Hong Kong, as well as on a digital asset trading platform to launder money "from unknown sources."
The defendants in the case were released on bail. The customs officials did not rule out new arrests as part of the ongoing investigation. The maximum punishment is a fine of 5 million Hong Kong dollars (about $641,000) and imprisonment for 14 years with confiscation of the proceeds of crime.
In July, Hong Kong customs officers arrested four suspects in laundering $113 million through cryptos. The group conducted transactions for 15 months through shell companies using 40 USDT stablecoin wallets.