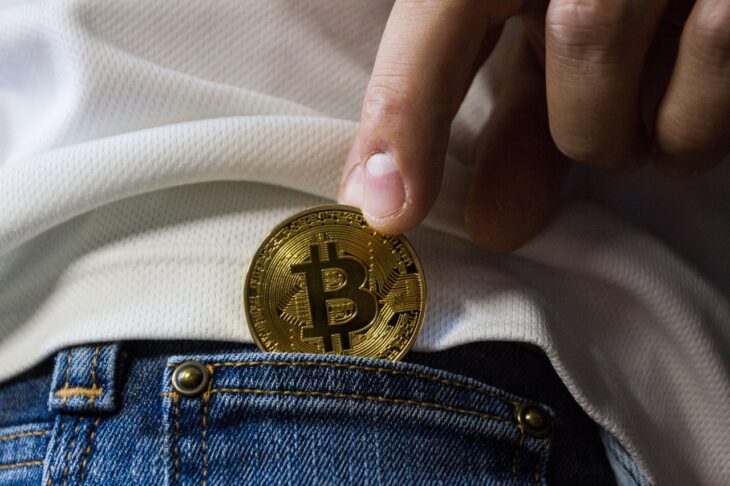 Robinhood Says It Does Not Plan to Invest in Bitcoin
Reading Time:
< 1
minute
In spite of significant customer demand, online broker Robinhood has no plans to invest corporate funds in digital assets, the company CFO Jason Warnik has told The Wall Street Journal. He said:
"We have no compelling strategic reason to invest a significant portion of corporate funds in cryptocurrencies."
According to Warnik, Robinhood has yet to expand the list of supported cryptocurrencies, as the company wants to "see clarity" on the regulation of digital assets.
When asked when the online broker will add Shiba Inu (SHIB) to their platform, the CFO replied:
"We don't miss out on the fact that our customers would like to see us add new coins. We are a highly regulated company in a highly regulated industry, so we believe it is important to get more clarity from supervisors."
Warnik's vague response fueled rumors of a possible SHIB listing on Robinhood in the future. In particular, there were messages on Twitter that the company might announce this in early February.