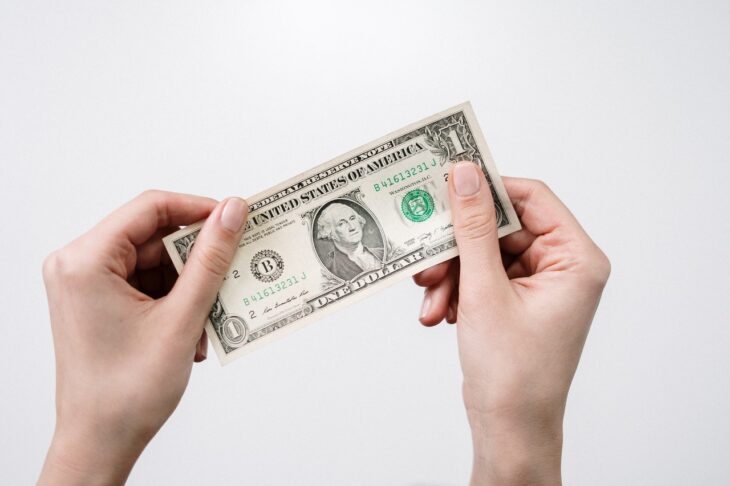 MIT and Fed Publish Digital Dollar White Paper
Reading Time:
< 1
minute
The Federal Reserve Bank of Boston and the Massachusetts Institute of Technology (MIT) have published a white paper and open source CBDC as part of the first phase of exploring its potential release.
The project, called "Hamilton," has been in development for about two years. The documents have been opened for public access and comments from interested parties through an online form.
The CBDC code suggests the absence of intermediaries and commissions with the proviso that politicians can change these parameters; complete history of transactions; throughput of 1.7 million TPS and transaction finalization up to 2 seconds.
Neha Narula, director of the MIT Digital Currency Initiative, said:
"Many unresolved issues remain in determining whether and how to implement the Fed payment system for the US. Open source software provides an important way to collaborate, experiment, and adopt."