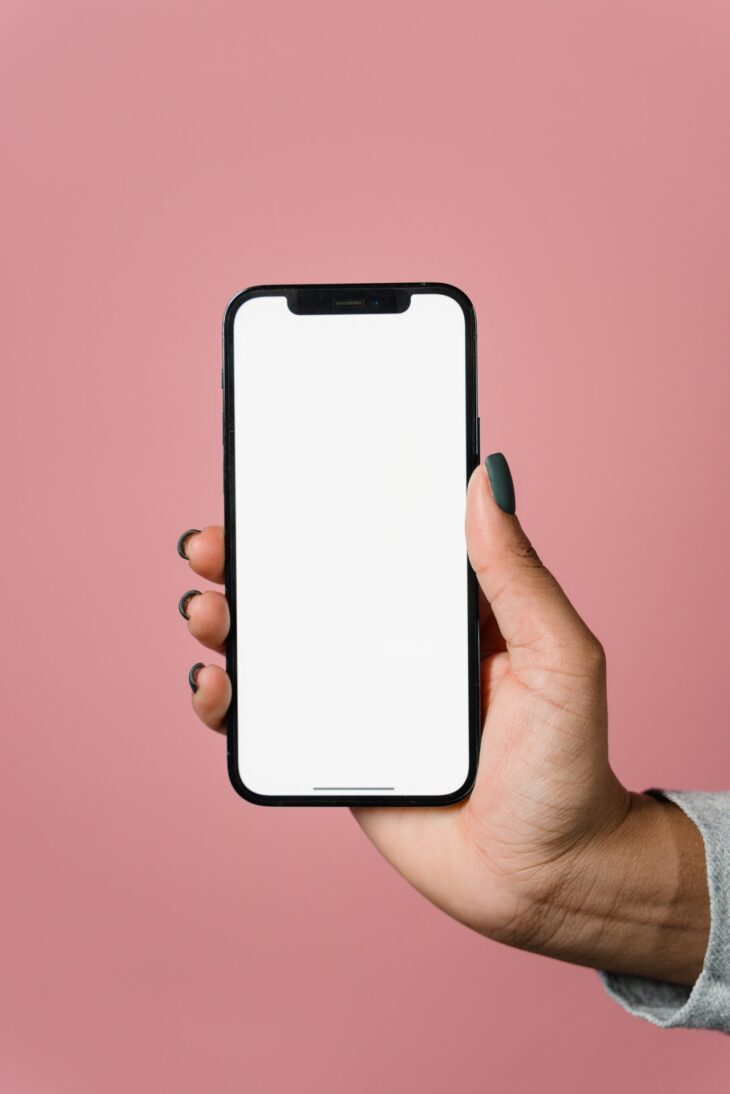 iPhone Devs Announce New Crypto Function
Reading Time:
< 1
minute
The developers of iPhone, Apple's smartphone, have recently announced all their potential users will soon be able to make payments in cryptocurrency.
Notably, they have announced the "Tap to Pay" function, which will allow iPhone owners to conduct monetary transactions in digital assets.
According to the press release published by the company, it will be possible to make payments in Bitcoin only if the seller of the goods or service (online store, etc.) supports BTC payments.
The actual procedure for making a payment will be very simple. For the convenience of customers, the developers did not come up with any "know-how." The iPhone software will use NFC tech to implement the feature. Thus, all mobile device holders will be able to make contactless payments.
This innovation will be a huge advantage for iPhone devs, especially when starting from the rapidly growing interest of citizens in cryptos.