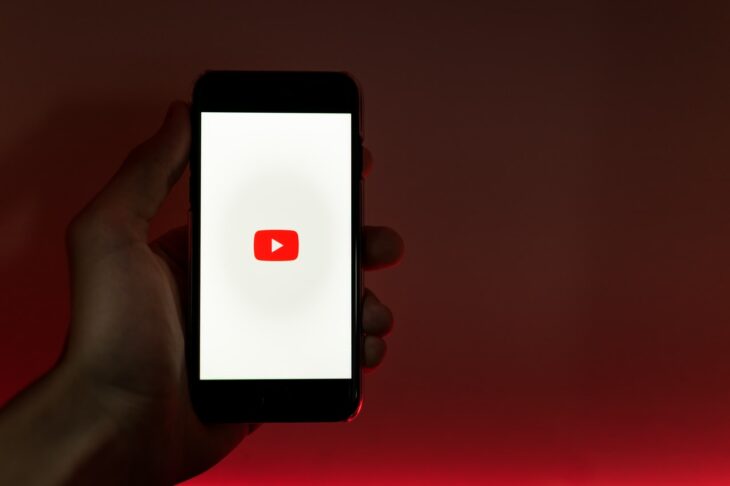 YouTube Will Use NFTs to Monetize Content
Reading Time:
< 1
minute
Video streaming platform YouTube is exploring the possibility of integrating non-fungible tokens (NFTs) to monetize content on the platform, the company's product director, Neal Mohan, has stated:
"Web3 opens up new possibilities for authors. We believe that new technologies such as blockchain and NFT will enable content creators to build closer relationships with their fans. Together they will be able to collaborate on new projects and earn in ways that were previously impossible."
Mohan has cited verifiable ownership of unique videos, photographs and other works as an example of how the technology could be used.
According to the statement, more than 2 million users joined the YouTube Partner Program last year.
Susan Wojcicki, the CEO of YouTube, has previously announced the plans for integration with the NFT service. According to her, video hosting is focused on expanding the ecosystem and is ready to help bloggers benefit from new technologies.