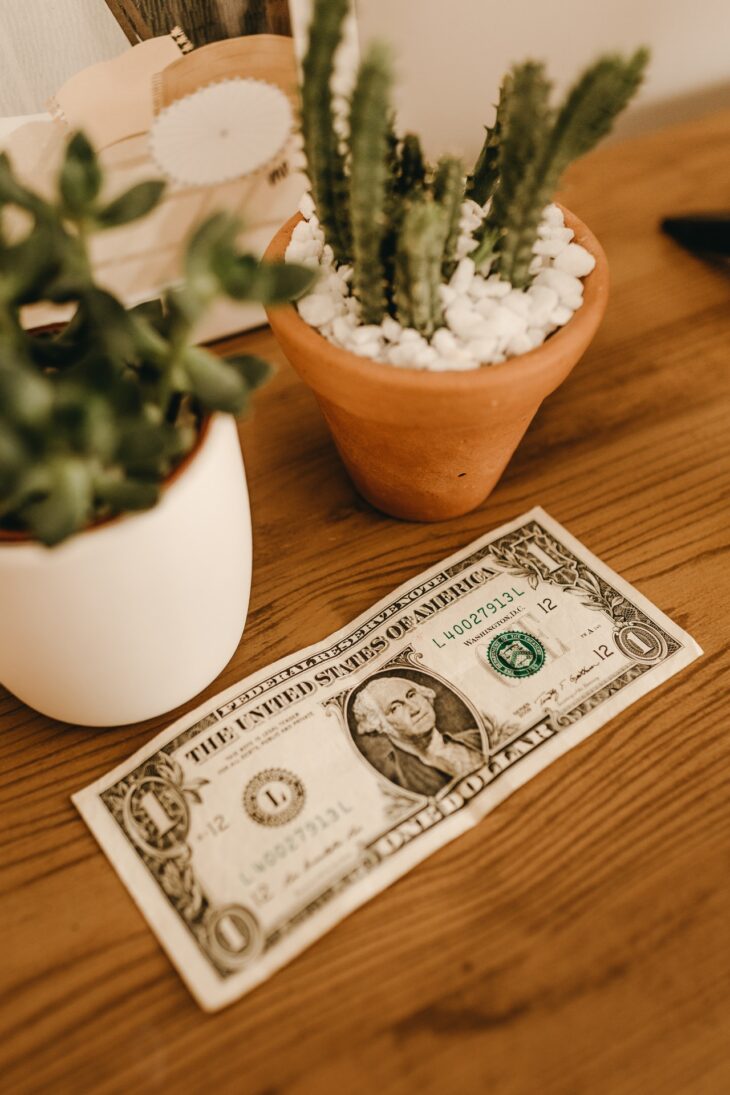 P2E Gaming Platform MixMob Receives Investments from Leading Venture Capital Firms
Reading Time:
< 1
minute
MixMob, a Solana-powered Metaverse Game that mashes music, fashion, art and movies into one metaverse game on Remix Culture, has recently announced it has closed a funding round in which it has raised $7 million.
The funding round has seen the participation of DeFi-focused crypto-asset fund Defiance Capital, which has led the fundraising. However, other participants include multiple venture capital firms including Ascensive Assets, Not3lau Capital, IOSG and notable individuals such as Kieran Warwick co-founder of Illuvium, Loi Lui co-founder of Kyber and Danish Chaudhry CEO and founder of FMFW.io.
Simon Vieira, the platform's CEO and Game Director, has commented on the funding round:
"This appreciable injection of capital will allow us to achieve our strategic objectives over the coming months and years. The play-to-earn sector is showing no signs of slowing down, and by offering something vastly different to what already exists in the space, we firmly believe MixMob will prove to be a hit with the creative community."
In MixMob, players must join a creative resistance movement and 're-chain their culture.' The player-owned metaverse platform has been specially designed to reward creativity and style as much as skill and reflex, unlike other metaverses from the competence.
MixMob sold out in December its official resistance masks, which are NFTs that function as players' unique identity within the metaverse.
Apart from the masks, players can also buy MixBots, which are pet NFTs that evolve based on the gamers' activities in the metaverse.