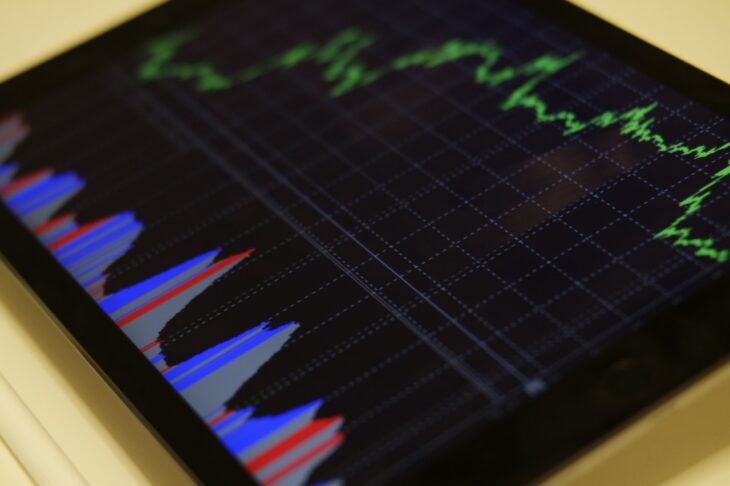 Bulgarian Stock Exchange Lists ETN Based on Bitcoin and Ethereum
Reading Time:
< 1
minute
The Bulgarian Stock Exchange (BSE) has recently added eight exchange-traded notes (ETNs) based on Bitcoin and Ethereum to the list of traded instruments.
According to the press release, the BSE has followed the lead of European exchanges. The initiative is being implemented jointly with Deutsche Börse and market maker Tradegate.
The ETN is compliant and will allow customers to invest in cryptos without the need to create and store keys. The instruments are denominated in euros. Trades are held during the regular session on the BSE.
The head of the exchange, Manyu Moravenov, has explained:
"We are responding to the increased market interest in crypto-instruments."
According to the publication, the country's Finance Minister Assen Vassilev said earlier the country is exploring options for introducing a crypto payment mechanism "in the short and medium term."