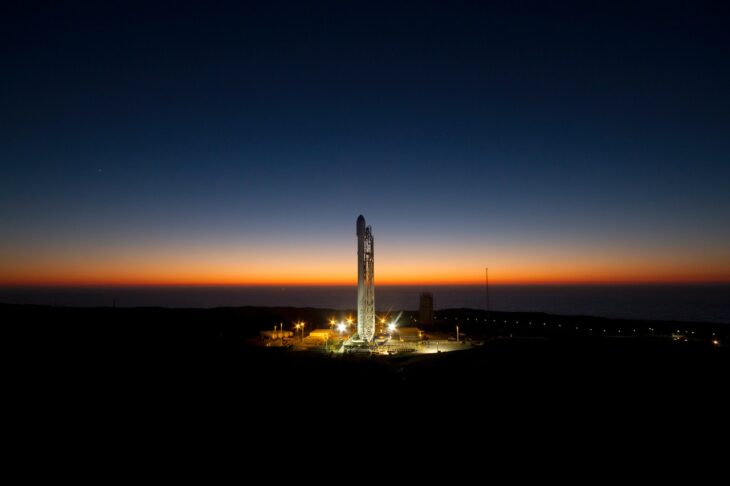 Coinbase Made $2.5B in Revenue in Q4
Reading Time:
< 1
minute
Coinbase Global, which owns crypto exchange Coinbase, has just reported a sharp increase in its quarterly income. According to the company's quarterly report, it earned almost $2.5 billion in October-December.
The number of active users increased to 11.4 million, while Coinbase's revenue significantly exceeded the $1.97 billion forecast by analysts.
The activity of the exchange users has also surpassed all estimations. For comparison, in the third quarter of 2021, the company reported 7.4 million traders who regularly make transactions on the platform.
Coinbase made $840 million last quarter, doubling its quarterly earnings. However, the record for the second quarter of 2021 has not been broken, as the company has emphasized and recalled that in April-June, profits exceeded $1.6 billion.