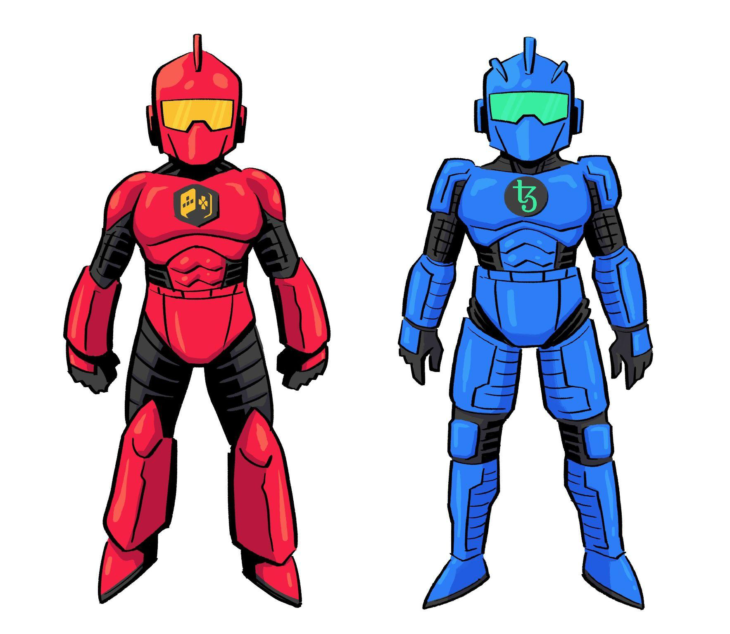 Global Gaming Powerhouse Misfits Gaming Group  Chooses Tezos as its Official Blockchain
Reading Time:
< 1
minute
Misfits Gaming Group (MGG), a global esports and entertainment company, has today announced that it has chosen self-upgradable and energy-efficient blockchain Tezos as its Official Blockchain in a multi-year technical partnership.
According to the press release published by the company, the partnership involves marquee branding and sponsorship rights, integrated business practices, community-building content as well as providing the launchpad for Block Born, Misfits Gaming Group's new blockchain gaming platform. 
As part of the deal, MGG plans to launch a dedicated blockchain gaming community called Block Born, which will become MGG's blockchain gaming arm, dedicated to supporting and growing the blockchain gaming space, as well as supporting the community through content, tournaments and signing professionals as the space begins to emerge.
In addition, Misfits also plans to refocus its $10 million gaming incubator MSF/IO to become the MSF Tezos Gaming Incubator.
Vas Roberts, EVP Partnerships of Misfits Gaming Group, has said on the deal:
"Gaming can do a lot better, and blockchain technologies will help get us there. By building new practices upon a decentralized, indexed platform, we'll reimagine how we work with our community, peers, and partners. Tezos will help us share new levels of access, equity, and decision-making, and we're thrilled to pioneer how blockchain can help gaming organizations redefine how they operate."