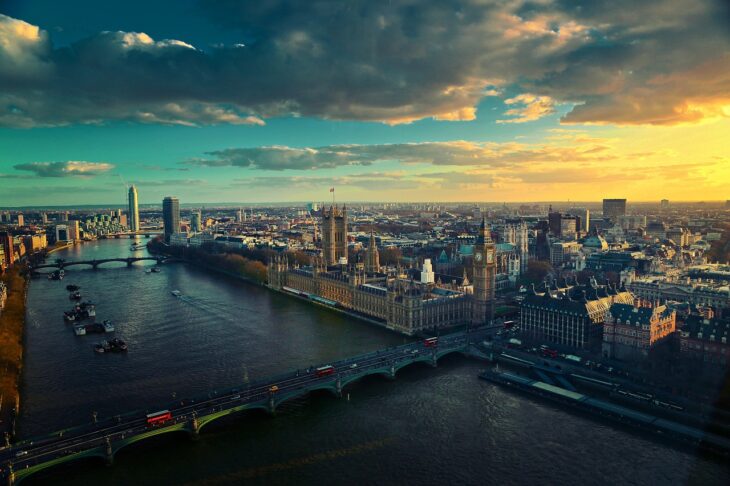 The Bank of England is Developing a Regulatory Framework for the Crypto Market
Reading Time:
< 1
minute
The Bank of England (BoE), the UK's financial regulator, has said that the growth of the crypto market without proper regulation can create risks to financial stability, Reuters has learned.
The urgency of the issue has increased by fears of the possible use of digital assets by Russia to circumvent restrictive measures imposed by western countries. According to the statement:
"While cryptocurrencies are unlikely to circumvent sanctions on the scale required, this possibility highlights the need for an effective public policy framework to maintain broader trust and integrity in the financial system."
Cryptos go beyond the so-called regulatory perimeter. Legislation will need to be changed to bring them fully under the purview of securities regulations.
The report says that the sector regulation should be based on the principle of "equivalence." In other words, financial services related to cryptos that perform a similar function as in the traditional system should be subject to the same laws.