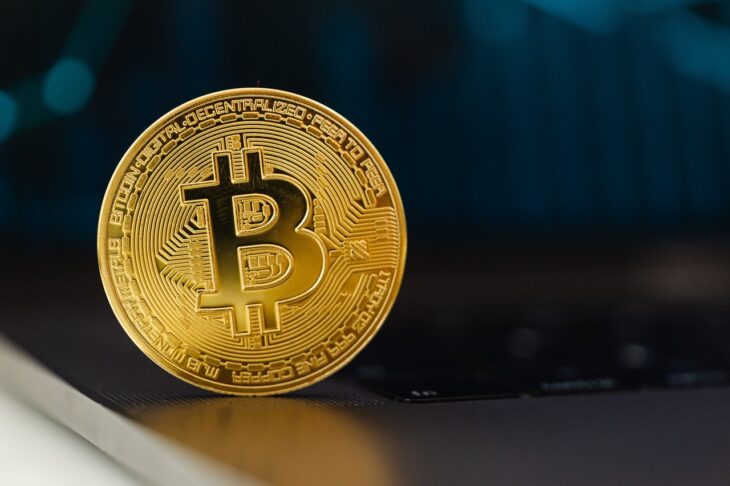 Peter Schiff Unveils Condition for BTC to Fall to $10,000
Reading Time:
< 1
minute
Gold advocate and BTC critic Peter Schiff has said that in the event of a sharp breakdown of the $30,000 level, it is "very likely" that the price will fall below $10,000.
He has launched a poll on Twitter to find out what tactics the owners of the asset would follow in this situation.
At the moment, more than 34,000 users have participated. Less than 20% of participants believe the Bitcoin price will not fall below $30,000.
In the course of the voting, Schiff has also drawn attention to this:
"Currently, 80% of the 16,000 Bitcoin holders who answered my survey believe that it will fall below $30,000. Given the current price of $34,500, why not sell and buy back after the fall, especially if you can also register tax loss?"