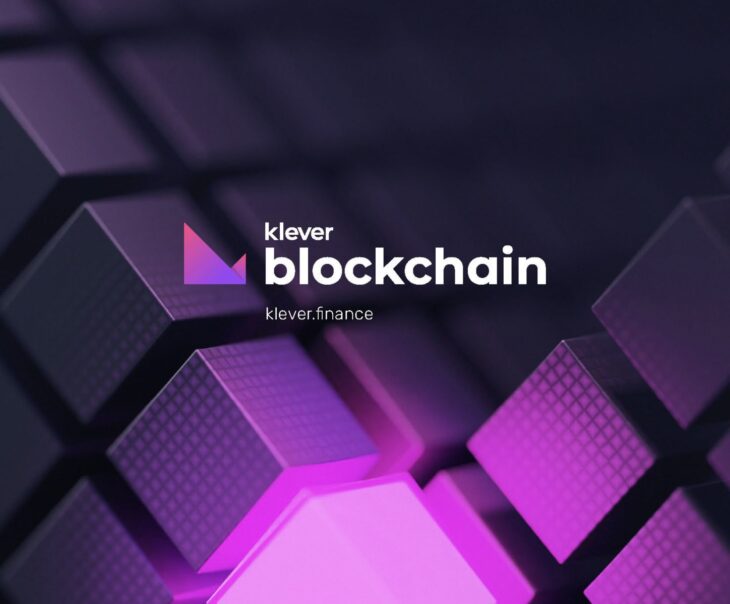 Klever Finance Launches Blockchain and Whitepaper with a 100,000 KLV Competition
Reading Time:
2
minutes
Klever Finance, a project that has spent the past years working on the development of blockchain solutions and crypto-related products for millions of users all over the world, has just announced the launch of its blockchain, whitepaper and a 100,000 KLV competition.
The company has acquired a wide experience building products and services on the world's top blockchain networks and now runs 100+ blockchain nodes on top of 20+ major blockchain protocols.
With project's blockchain, dubbed Kleverchain, the company aims to promote the relationship with those developers who build on KleverChain by understanding their needs and addressing them while providing a safer, faster and smarter blockchain.
One of the most remarkable features of the Klever Blockchain is that it allows developers to build and deploy blockchain apps and integrate all essential crypto features into their projects without the need of any previous blockchain coding experience.
Dio Ianakiara, Co-Founder and CEO of Klever, has said:
"I don't think developers need to understand how a blockchain works – they just have to call a well documented function in order to use the blockchain."
To celebrate the launch of the blockchain, the project is holding a competition in which winners (10) can win 10,000 KLV, the project's native token, each.
To take part in the competition, they must download the Kleverchain whitepaper, post on Twitter a phrase from the document they find interesting, tag @Klever_io and include the #Klever & #KleverChain tags. After that, they must enter their details on the form which is available on the site and submit it.