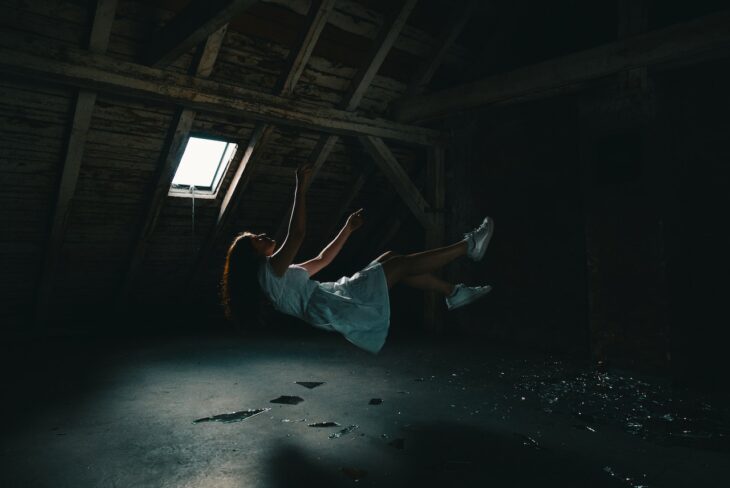 Vitalik Buterin Says That The Current Bearish Cycle in Crypto Market is Expected
Reading Time:
< 1
minute
Ethereum co-founder Vitalik Buterin has stated in an interview with blogger Noah Smith that he is confident that the previous cryptocurrency bull market would end sooner or later.
According to him:
"Actually, I'm surprised the crash didn't happen sooner. Typically, crypto bubbles last about 6-9 months after the previous peak has been overcome. A swift fall followed fairly quickly. This time, the bull market lasted almost a year and a half."
He has said that this is a reflection of the "cyclical dynamics" inherent in cryptocurrencies.
He has added:
"When prices rise, many say that this is a new paradigm and the future, and when they fall, people begin to argue: this is doomed, and they are fundamentally mistaken."