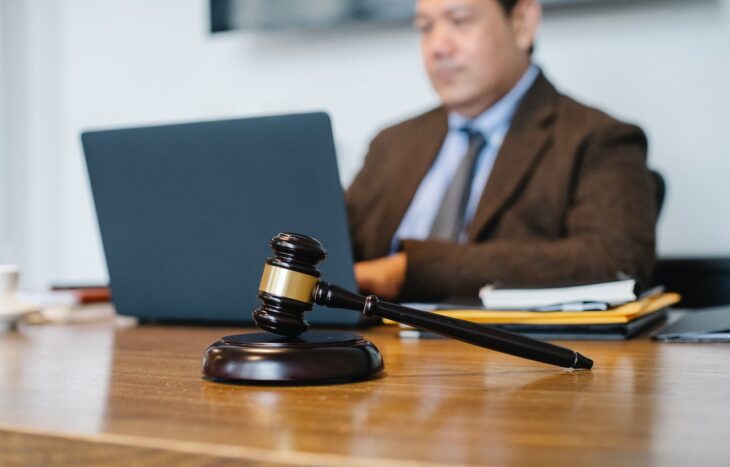 US Court Orders USDT Issuer to Disclose Stablecoin Collateral
Reading Time:
< 1
minute
A court in New York has ordered Tether Limited, the issuer of the stablecoin USDT, to provide financial documents toc
Matthew Anderson and Shawn Doliphka filed a class action lawsuit in December last year alleging misrepresentation of Tether collateral citing litigation involving the firm and its affiliate, Bitfinex.
Ten months before filing this lawsuit, the companies entered into an agreement with the New York State Attorney General's Office in a financial transaction case involving the loss of $850 million. Bitfinex and Tether agreed to make a $18.5 million payment.
The later settlement of similar claims by the CFTC cost them $42.5 million.