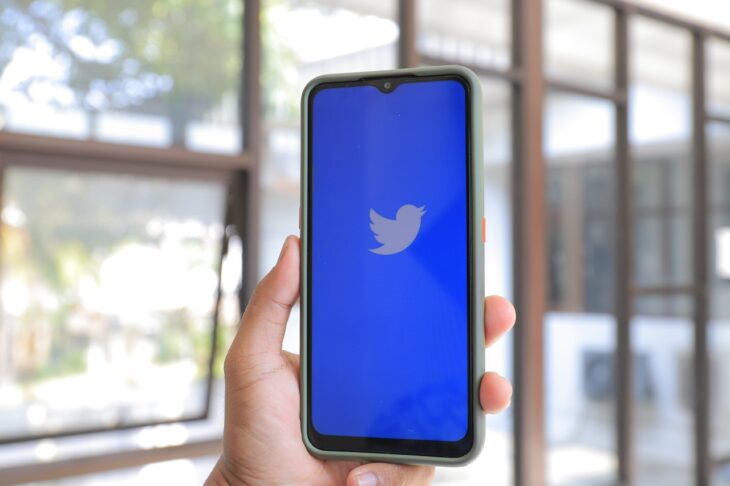 FTX's CEO Wanted to Participate in Twitter's Takeover
Reading Time:
< 1
minute
FTX CEO Sam Bankman-Fried was "potentially interested" in funding Elon Musk's purchase of Twitter.
According to court documents, FTX CEO's advisor Will MacAskill tried to arrange a meeting between Musk and Bankman-Fried in March.
According to media reports, he was allegedly ready to invest $8-$15 billion. Subsequently, the amount was adjusted to $5 billion.
In early April, Musk became Twitter's largest shareholder after acquiring a 9.2% stake for $2.89 billion.
On April 14, he offered to buy the social network for more than $43 billion. The entrepreneur explained this by his intention to create an "inclusive arena for freedom of speech," and not by a desire to make money.