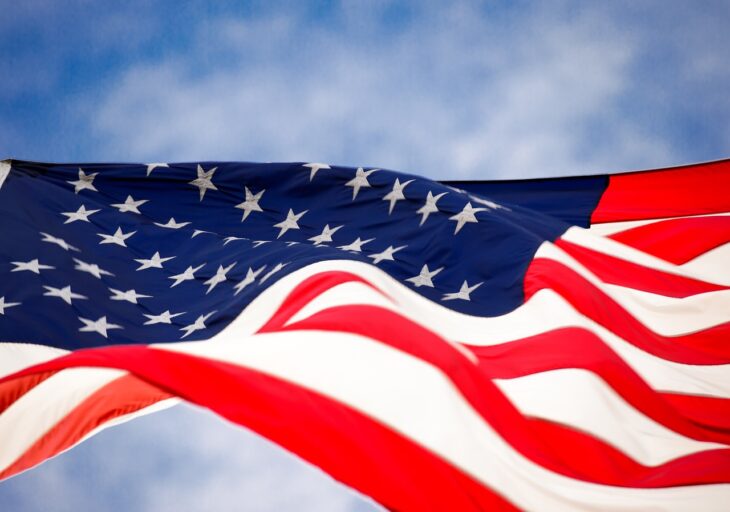 Florida is US State With Fastest Adoption of Cryptocurrencies
Reading Time:
< 1
minute
According to a study conducted by Invezz, Florida is the leader in terms of digital currency adoption and blockchain infrastructure development in the US.
In addition, this US state has the largest number of Bitcoin ATMs and blockchain startups prefer to open a business in this region.
For example, only Miami has recorded the largest number of crypto ATMs per person. According to the study, there is an average of 17 terminals per 100,000 residents of the metropolis.
Florida residents have shown increasing interest in cryptos over the past few years. Google estimates that more than 200 Internet searches per 1,000 people are about blockchain technology and digital assets.
The second and third places in terms of the rate of crypto adoption are Texas and Illinois.