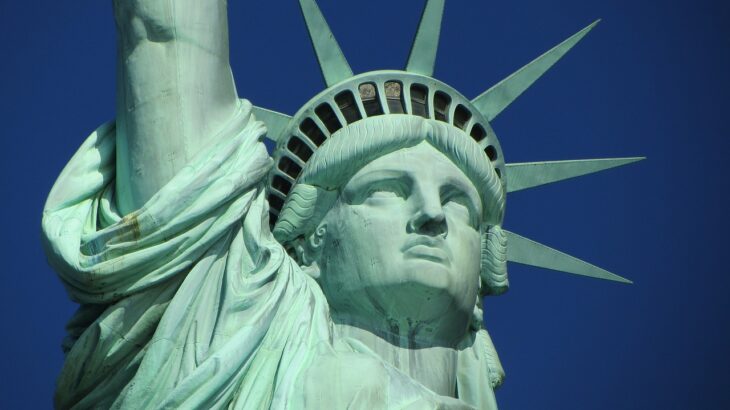 NYDFS: Paxos Has Violated its Obligation to Conduct Individual Periodic Risk Assessments
Reading Time:
< 1
minute
According to the New York State Department of Financial Services (NYDFS), infrastructure company and stablecoin issuer Paxos failed to secure BUSD, which could lead to misconduct.
The regulator has explained:
"Paxos has violated its obligation to conduct individual periodic risk assessments and due diligence updates on Binance clients and Paxos-issued BUSD to prevent malicious use of the platform."
On February 10, it became known the regulator had initiated an investigation against the company.
The NYDFS ordered Paxos to stop issuing BUSD. Its representatives confirmed they are breaking off cooperation with Binance regarding the stablecoin, and from February 21 they will stop issuing new coins. At the same time, the firm will continue to support buyback and conversion operations until at least February 2024.