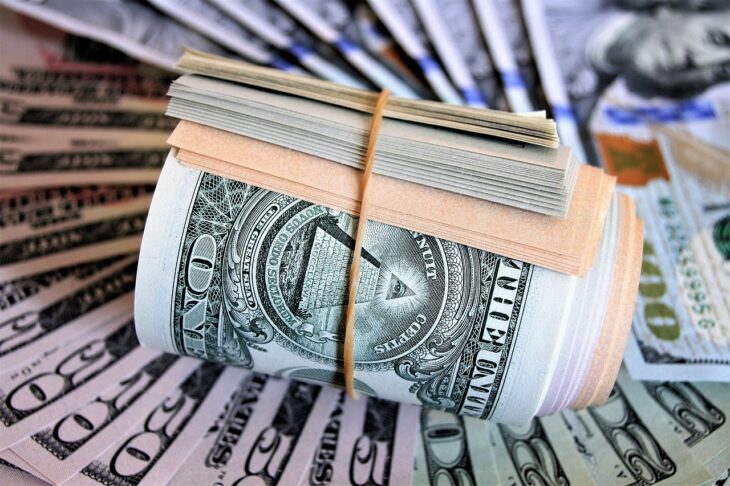 User Turns $260 Into $2M Thanks to PEPE Token
Reading Time:
< 1
minute
Arkham analysts have reported that the user dimethyltryptamine.eth earned over $2 million in less than a week by buying the PEPE meme token.
On April 14, shortly after the contract was deployed, they recorded purchases of the asset in the amount of $260, and the user continues to hold the position.
According to CoinGecko, the capitalization of the project reached $131.8 million, peaking at $148.9 million.
Arkham posted a screenshot of the user's asset dynamics, to show that it was not a bug on their platform.
Almost all of the user's wealth is concentrated in the PEPE token, with the only other purchases being $8,000 worth of MILADY and LOL. The MEV bot also profited ~$1.5 million in pairs with PEPE, spending $1.3 million on gas.