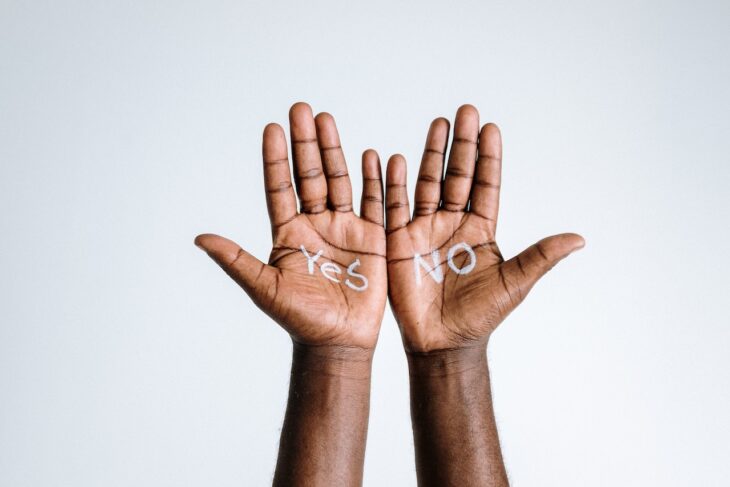 Minneapolis Fed President Is Unsure About Benefits of National CBDC
Reading Time:
< 1
minute
In February 2020, Neel Kashkari, President of the Federal Reserve Bank of Minneapolis, expressed his criticism of bitcoin, calling it a "garbage container."
He also made it clear that he would not give the cryptocurrency to his young daughter, asserting that US Treasury bonds are the safest and most profitable instrument.
Kashkari is also doubtful about the project to create a national currency figure (CBDC), claiming that it is unlikely to contribute to the modernization of the state's financial system.
Furthermore, he believes that current mechanisms for sending funds, such as Venmo, are more than enough and that a digital version of the dollar would not be able to replace them.
He has argued that the Federal Reserve System distinguishes itself from the People's Bank of China in that it does not interfere in the privacy of citizens, and that if the Chinese authorities intend to use the digital yuan to spy on people, the US will not allow it.