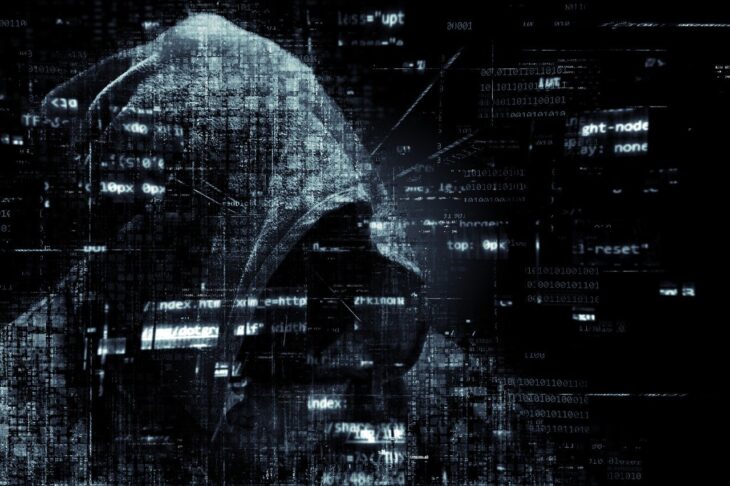 TRM Labs Says Hacker Damage Reduction is Due to Sanctions Against Mixer Tornado Cash
Reading Time:
< 1
minute
The first quarter of 2023 saw a marked decrease in the amount of damage from hacks of DeFi protocols, which was attributed by analytics firm TRM Labs to sanctions against Ethereum mixer Tornado Cash and lawsuits against hackers.
Out of 40 hacks attempted in January-March, attackers managed to steal $400 million, a drop of 70% compared to the first quarter of 2022 and lower than each of the quarters of the last year.
Although the number of attacks did not change, the average damage decreased from $30 million to $10.5 million.
According to experts, these measures "made money laundering more difficult" for criminals.
In October 2022, the notorious Abraham Eisenberg-led group had stolen digital assets worth about $116 million from Mango Markets.
In December, the US Attorney arrested Eisenberg on charges related to commodity and price fraud, and in January 2023, the CFTC and the SEC filed claims against him.