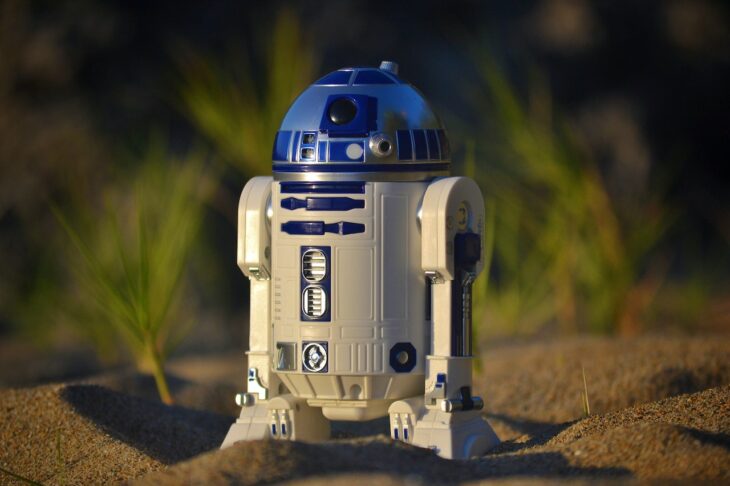 Arthur Hayes: Bitcoin Will Rise in the AI Era
Reading Time:
< 1
minute
Arthur Hayes, the founder of crypto exchange BitMEX, has recently reaffirmed his bullish forecast for Bitcoin, claiming its value could soar to $760,000.
According to Hayes, these conditions will be met if there is an increase in the development of AI-based projects.
He is an ardent support of this technology as he believes it will lead to an increased quality of life for humans, as they will have more time to pursue passions.
Additionally, as the need for an international tool to transfer funds arises, this will foster an acceleration of the global adoption of Bitcoin, thereby resulting in a monumental climb in its value.
Hayes has declared that Bitcoin could hit an all-time high of $760,000.