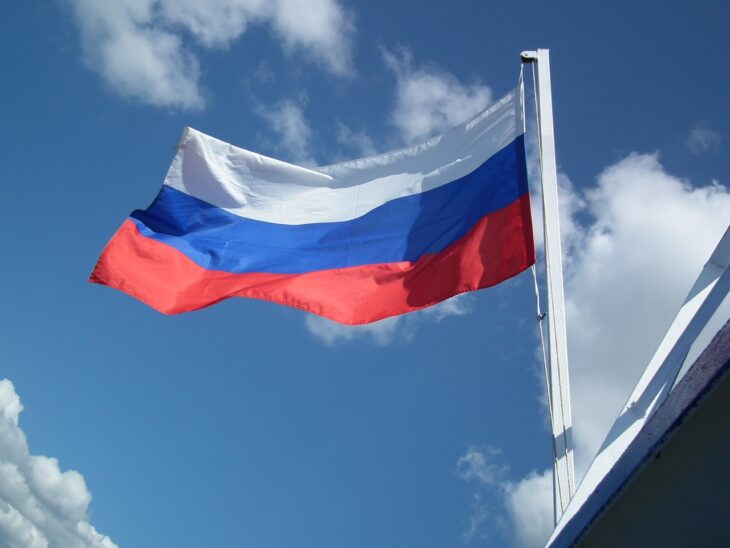 Russia's Parliament Approves Law on Introduction of Digital Ruble
Reading Time:
< 1
minute
The State Duma of the Russian Federation has passed in the second and third read ings a law which lays the groundwork for the integration of the central bank digital currency (CBDC).
This document introduces the concepts of "digital ruble platform", "digital ruble platform rules," "digital ruble platform participant", "digital ruble platform user," and "digital account."
These provisions will take effect on August 1, 2023. The law also grants the Bank of Russia the responsibility of operating the CBDC platform and ensures that necessary wallets are opened for the security of assets.
The board of directors of the Central Bank will provide guidelines for transacting with the digital ruble, decide on the commission fees for these transactions, and establish deadlines for banks to implement the technology to their customers.
It is expected that there will be no cost to the general public for the use of the digital currency, whilst businesses will be charged 0.3% from the amount of the transfer.
Moreover, the CBDC is subject to the bank confidentiality regulations and one cannot open a deposit or obtain a loan through this currency.