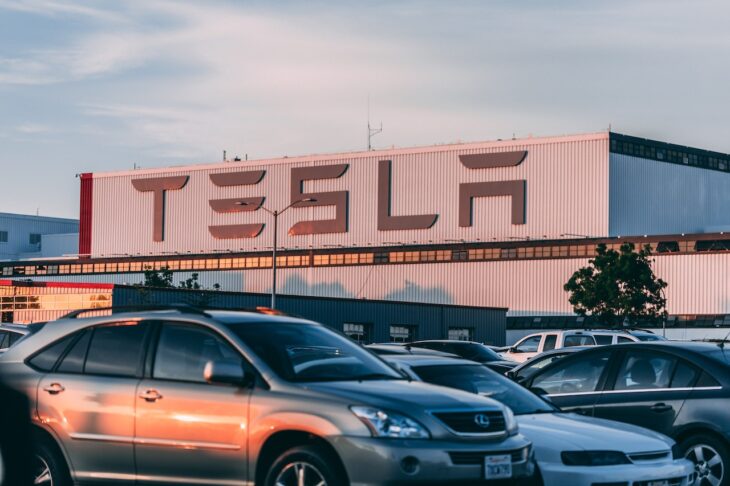 Tesla Has Not Sold Any Bitcoin Since Q2 2022
Reading Time:
< 1
minute
In the winter of 2021, Tesla, the American electric car manufacturer, invested $1.5 billion in Bitcoin.
The company reported this to the Securities and Exchange Commission (SEC). Tesla made a profit of $936 million by selling part of its BTC.
By the end of the second quarter of 2022, the company had sold 75% of its cryptocurrency.
Data from the second quarter of 2023 shows that Tesla is holding approximately $184 million worth of Bitcoin. Initially, Tesla CEO Elon Musk had planned to start accepting Bitcoin for electric vehicle and component payments.
However, he put an end to his plans due to environmental concerns regarding crypto-miners. Still, he participated in the formation of an international organization that aimed to create facilitation for the transition of crypto mining to renewable energy sources.
Currently, Tesla has a capitalization of nearly $740 billion, while the entire Bitcoin Treasuries are worth $588.9 billion.