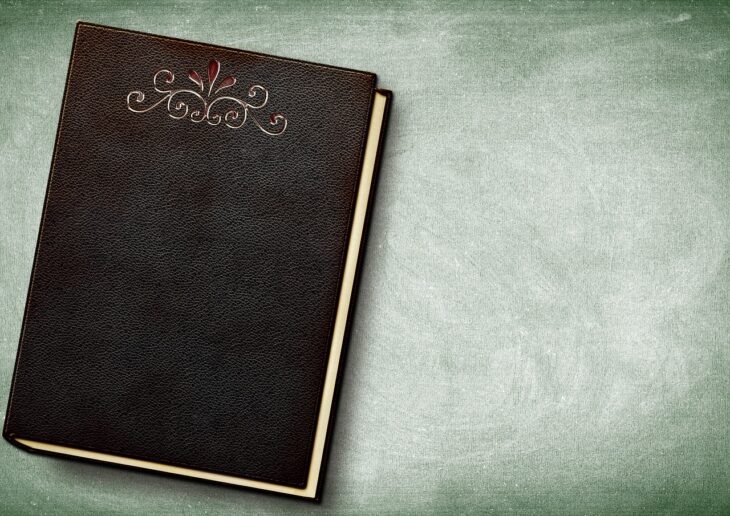 US Accuses Former FTX CEO of Providing Media with Materials of Caroline Ellison's Diary
Reading Time:
< 1
minute
The US Department of Justice has accused Sam Bankman-Fried (SBF), the former head of FTX, of transferring personal records of ex-Alameda Research CEO, Caroline Ellison, to journalists as an attempt to discredit her in court.
Ministry of Justice officials have requested the judge to limit any out-of-court statements which might interfere with a fair trial.
Ellison and SBF were romantically involved in the past, and records suggest he became infatuated with the head of Modulo Capital, leading Ellison to become jealous. Interestingly, Alameda Research granted Modulo Capital $400 million in December 2022, registered in the same condominium as SBF's residence.
It came to light in July 20 that The New York Times published a "key witness" diary excrepts.
According to the article, "the motives why the accused shared these materials are obvious" as Ellison had pled guilty and is expected to testify in court about an agreement with Bankman-Fried to defraud FTX customers, Alameda creditors, forge financial statements, and manipulate FTT utility token prices. Ellison "knew it was wrong" when she knowingly defrauded creditors, as she revealed herself.