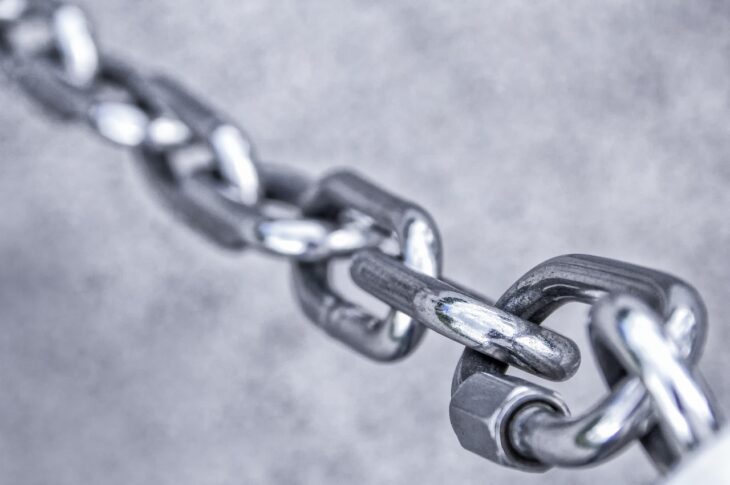 Eco Protocol Launches Beam Wallet for Optimism and Base Networks
Reading Time:
< 1
minute
The team of DeFi project Eco Protocol, which is backed by venture capital fund a16z, has unveiled the Beam crypto wallet for payments on the Ethereum L2 networks – Optimism and Base from Coinbase.
The wallet is designed for developers to easily use the account abstraction feature integrated since the EIP-4884 proposal and also supports two-factor authentication and the ability to restore access.
Beam's interface is modeled after peer-to-peer traditional payment systems to make the process easier for users.
Payments can be made through a generated QR code, and there is no need for verification. Overall, the Eco project has raised about $95 million in five funding rounds between September 2019 and July 2021 with investors such as Founders Fund, Lightspeed Venture Partners, Pantera Capital and Coinbase Ventures.
In July, Circle also launched a wallet-as-a-service platform for Web3 application developers, while the Mutiny team released a self-storage extension beta version for cryptocurrencies linked to the Bitcoin Lightning Network micropayment network.