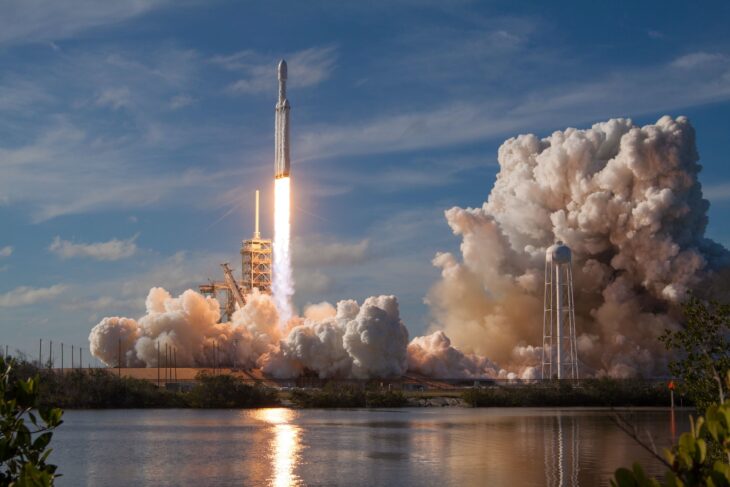 Aptos Launches a Flexible Token Standard
Reading Time:
< 1
minute
The developers of Aptos (APT), a first-tier blockchain network, have officially unveiled their new Digital Asset (DA) standard tokens, claiming them to provide "unparalleled flexibility, composability and scalability."
The benefits of these tokens include allowing for seamless airdrops, individual asset pegging, and performance improvements. According to the team, this new form of token features simplified governance, an improved interface, and the ability to reliably issue "composite" NFTs in order to allow dapp developers to create dynamic and adaptive ecosystems.
DA tokens are also said to reduce gas costs by more than 50%, enabling efficient storage utilization, faster data retrieval time, and data optimization.
Already, Topaz, BlueMove, Wapal, Mercato, Petra, Rise, Martian, Fewcha, Pontem wallets, and Aptscan browser are compatible with DA tokens.