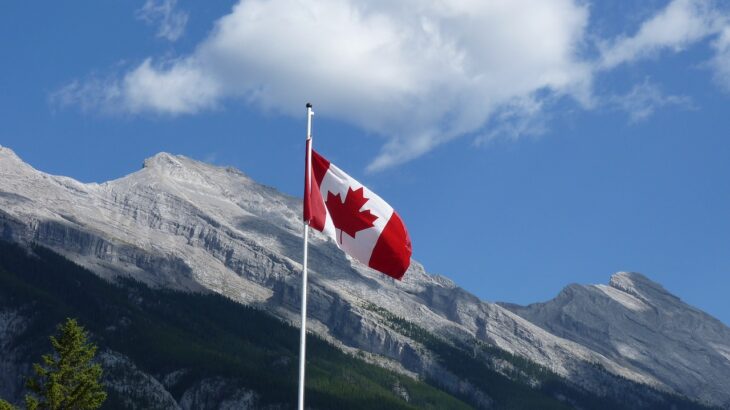 Coinbase Might Cooperate with Largest Canadian Banks
Reading Time:
< 1
minute
Lucas Matheson, who is in charge of Coinbase's business expansion, has recently confirmed that his team is engaging in negotiations with the largest banks in Canada.
Matheson has stated that Coinbase is focusing on partnering with five of the top banks in the country—the Royal Bank of Canada, Toronto-Dominion Bank, Bank of Nova Scotia, Bank of Montreal, and the Canadian Imperial Bank of Commerce—as part of its strategy to gain a foothold in the Canadian market.
He has further commented that Canada has a more flexible policy towards digital currencies than the US does.
Coinbase anticipates that the leading banks in the country will be integrated into their ecosystem within the next few quarters, allowing them to provide services to investors on the platform.
Along with this, the exchange plans on keeping Canadian users up-to-date with the DeFi decentralized finance market and cryptocurrency use cases.