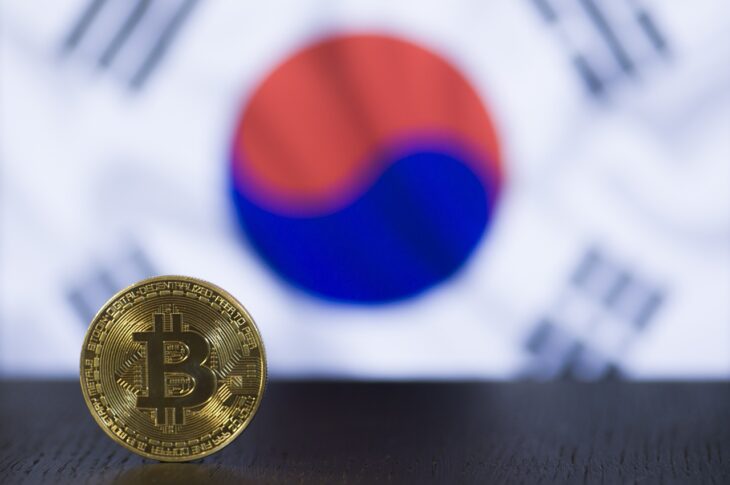 South Korean Exchanges Forced to Keep Reserves of at Least $2.3M
Reading Time:
< 1
minute
The Banking Federation of South Korea (KFB) has mandated that cryptocurrency exchanges must maintain at least $2.26 million in reserves in a bank account, starting in September 2023.
The maximum amount that must be held in reserve accounts of the crypto exchange is $15 million.
Smaller exchanges must retain $2.3 million, while larger ones, such as Upbit, Korbit, or Bithumb, must keep no less than 30% of their average daily deposits. It is thought that this move is aimed at protecting investors from possible hacker attacks, and Upbit stated that their company would adhere to the KFB's requirements.
All other exchanges have also declared that they would reserve the necessary funds.
Additionally, the Korean media has reported that the Central Bank will gain access to all user information regarding the trading platforms.