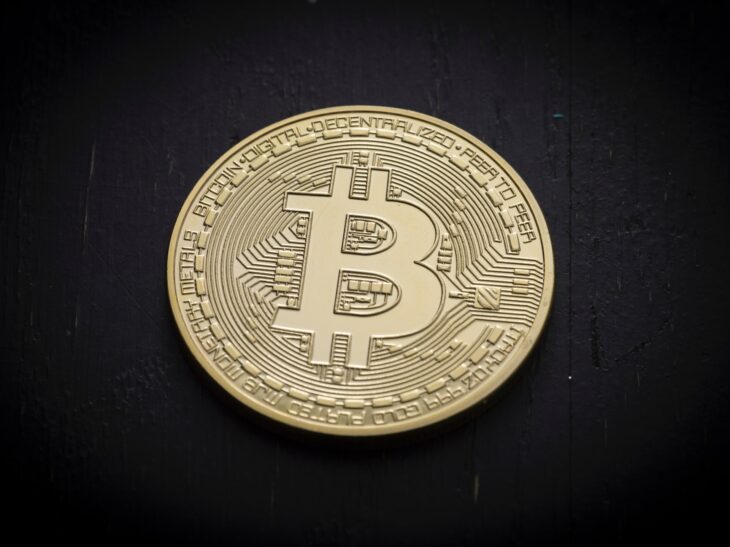 Robert Kiyosaki Calls Investors to Buy BTC and Precious Metals
Reading Time:
< 1
minute
According to financial expert Robert Kiyosaki, the safest assets during times of global economic uncertainty are Bitcoin, gold, and silver.
He believes that cryptocurrency, in particular, has the potential to reach $120,000 during periods of wealth redistribution.
Kiyosaki has been vocal about his support for the cryptocurrency market and precious metals as a means of protecting one's savings, especially in light of the economic issues currently faced by the United States.
He predicts that there will be a collapse in the IT sector, bond market, and real estate market, while the value of gold, silver, and BTC will continue to rise.
He urges people to invest in these assets now instead of waiting until it's too late, stating that America's financial situation is dire and that it's important to have a significant amount of these assets currently.