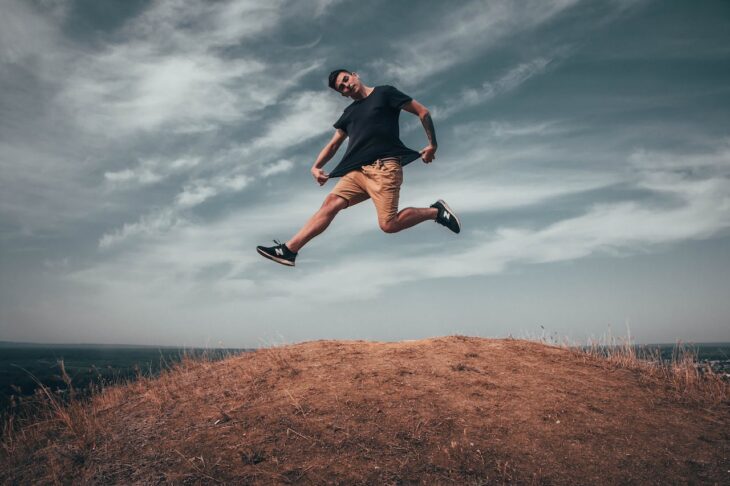 Number of Active Blockchain Users Will Hit 100 Million in 4 Years: Bloomberg
Reading Time:
< 1
minute
Bloomberg analyst Jamie Coutts predicts that the number of active users of blockchain applications (dApps) will surpass 100 million within the next five years.
Despite the bearish trend in the cryptocurrency market, the implementation of decentralized technologies has continued on a global scale.
In the third quarter of 2023, the number of users participating in daily transactions through blockchain services exceeded 5 million, representing a 14% increase from 2022.
Coutts emphasized that the number of active DApps users has already grown by 29% compared to 2019. If this growth trend continues, the number of users could reach 100 million by 2028.
The Bloomberg analyst pointed out that it took 13 years for fintech company PayPal to reach 100 million daily transaction users.
Similarly, the Ethereum network, which was launched in 2015, follows a similar trajectory. Furthermore, Coutts predicts that the current valuation of decentralized applications at $350 billion will reach $5 trillion by 2028, with the potential to peak at $14 trillion.