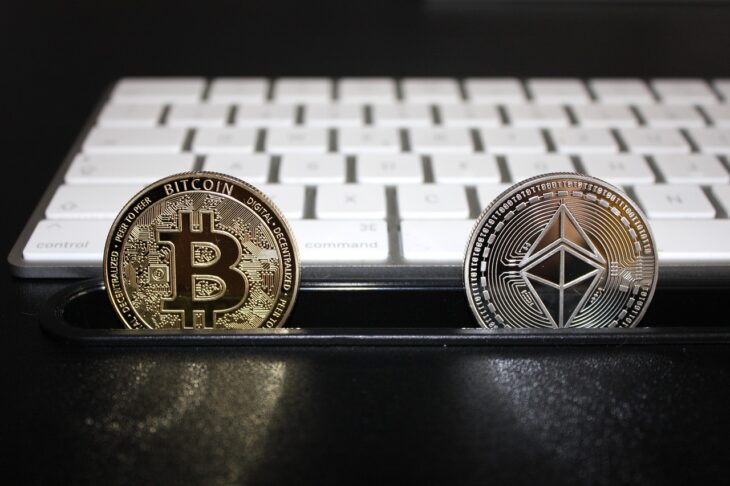 Ethereum's Market Share Has Increased Amid Bitcoin's Stagnation: CoinShares
Reading Time:
< 1
minute
CoinShares analyst Luke Nolan has recently stated that over the past week, Ethereum has performed better than Bitcoin and has regained some market share.
"ETH has outperformed BTC by approximately 4.55% in the last week," said Nolan.
However, he has added that upon closer examination of the ETH/BTC trading pair, the recent rise of Ethereum seems to be more of a technical rebound rather than a reflection of increased interest in the asset.
The ratio between the two largest digital assets recently reached its lowest point since June 2022. Vince Young, co-founder of ZkLink, pointed to the upcoming Cancun update and the development of blockchain technologies and the ecosystem as factors driving interest in Ethereum.
Young further explained:
"At some point, the demand and price of ETH will likely surpass that of BTC, as BTC has no real business use case apart from being a store of value and facilitating transactions."
According to CoinShares, the cryptocurrency's dominance index reached a peak of 54.4% last week and is now at 52.7%.
Nolan noted that the fact that Bitcoin is still holding strong at its yearly high of $34,700-$35,000 indicates the "health" of altcoins while Bitcoin remains stagnant.