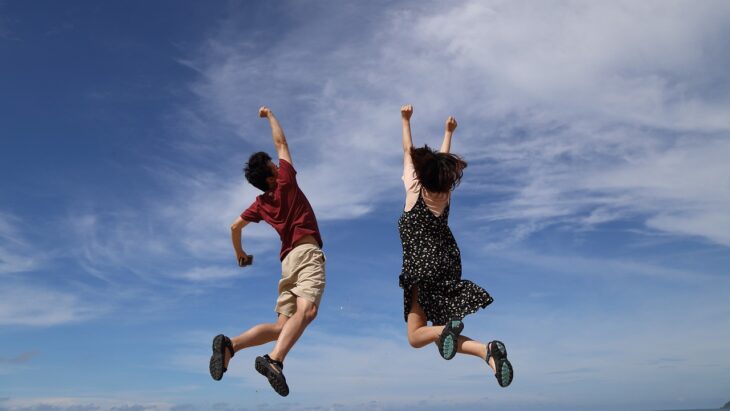 Ethereum and Bitcoin Networks Fees Hit Highest in a Month
Reading Time:
< 1
minute
In the last 24 hours, there have been numerous reports of high transaction fees on the Bitcoin and Ethereum networks, with some fees exceeding $200.
According to analysts from Nansen, this is a sign of a bull market. The average fee for a transaction on Bitcoin is currently at $15, which is the highest it has been since May.
On Ethereum, the average gas fee is at $11.5, the highest since July. One user mentioned that the Solana network only charges 1.2 SOL(around $55) per minute for transfers, while Ethereum transactions cost around $60.
Similarly, PulseChain fees are significantly lower, being 4,000 times cheaper than Ethereum and 14,000 times less than Bitcoin according to KaisaCrypto.
There is an ongoing debate about the need to scale networks, with Cyber Capital founder Justin Bones claiming that L2 scaling is not a suitable replacement for L1 scaling.
He believes that L1 is the only viable environment for transactions and L2 actually competes with L1 in terms of fees.