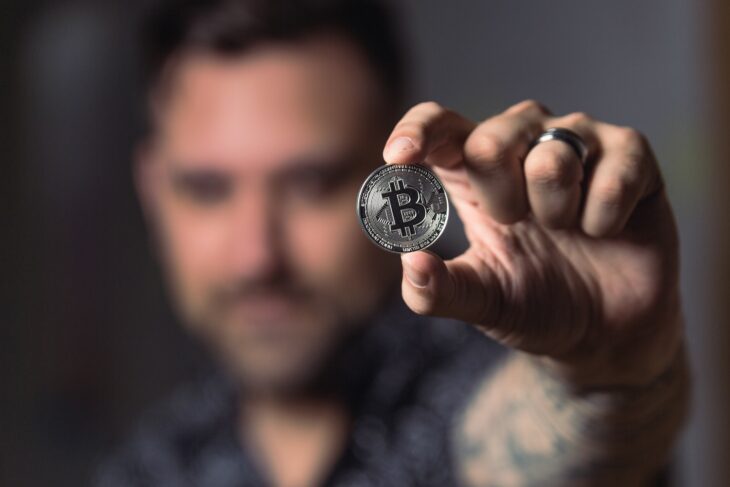 The Bitcoin Dominance Index Falls to 40%
Reading Time:
< 1
minute
The Bitcoin dominance index, which represents the dominance of the leading cryptocurrency in relation to altcoins, has fallen to 40%, a level it had not reached in 3 years.
It must be noted that Bitcoin is having a busy morning as a result to Musk's statements on Tesla selling Bitcoins. This weekend some media reported that Tesla had decided to sell the Bitcoins it has received as a payment for its electric cars, something the company promised would not do.
However, the Tesla CEO has said the company has not sold any of its Bitcoins:
However, all the hype around Tesla and Bitcoin has had a negative effect on the market, causing the Bitcoin dominance index falling to 40%, a level it had not touched in 3 years, since June 2018, coinciding with the sharp decline in the price of the crypto after it reached $20,000 for the first time in December 2017. As a result, altcoins are gaining popularity among investors.
In particular, the combined capitalization of altcoins now stands at $1.25T.
Regarding the price of Bitcoin, it currently sits at $44,919.76 (-8.66%), while Ether, the second largest cryptocurrency in the market, is trading at $3,513.92 (-8.81%).
We can only wait and see what the next movement is. Will Musk's next statement about Bitcoin drive the crypto's price up or down?