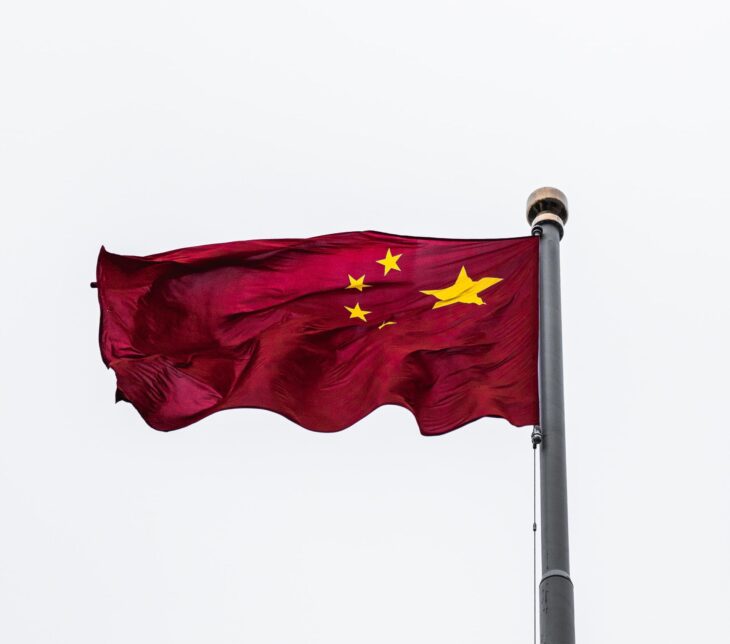 China Bans Banks From Offering Services to Crypto Companies
Reading Time:
< 1
minute
The Chinese authorities have just imposed a new ban affecting the crypto industry. According to Reuters, all financial institutions and payment companies in the country are now banned from providing their services to any company related to digital assets.
As a result, banking and payment companies cannot offer registration, trading, clearing and settlement to crypto-related businesses.
According to the statement shared by 3 industry bodies:
"Recently, crypto currency prices have skyrocketed and plummeted, and speculative trading of cryptocurrency has rebounded, seriously infringing on the safety of people's property and disrupting the normal economic and financial order."
We should remember this is not China's first move against the crypto industry, as back in 2017 it closed local cryptocurrency exchanges.
It looks like the country is paving the way for the launch of the digital yuan, China's digital currency.