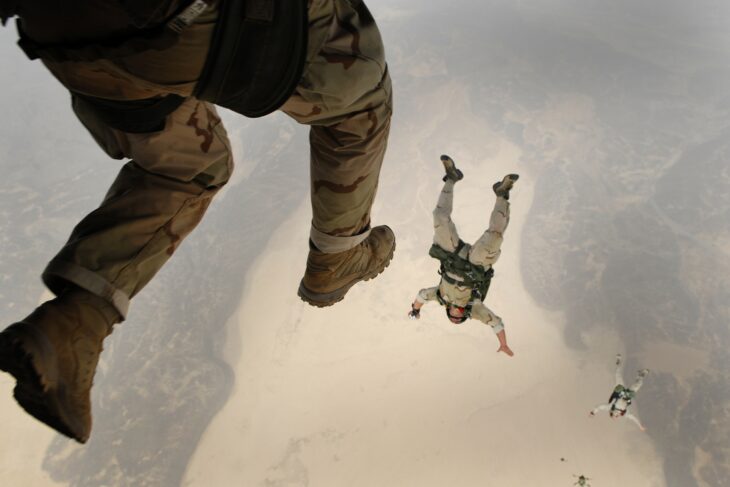 Market Update – The Crypto Market Suffers a Widespread Fall
Reading Time:
< 1
minute
The crypto market is experiencing a general crash. While the specific reason behind this unexpected fall is still a mystery, it seems that China's decision to ban banks from offering their services to any cryptocurrency-related company might have had a negative impact on the dynamics of the leading cryptocurrencies.
At the moment, Bitcoin has lost 20.43% during the last day and now trades at $35,281.9 $. If this 20% seems a high figure, the weekly fall is even deeper, as the reference cryptocurrency has lost more than 37% over the last 7 days.
As far as Ethereum is concerned, its luck seems to be tied to Bitcoin's, since the asset registers a 26.91% drop to $2,413.35, far from the $4,000 it hit just a few days ago.
As a result of this general decline in the crypto market, the total capitalization of the market, which had comfortably stayed above $2 billion over the previous weeks, has now fallen to $1,53 billion.
All assets in the top 10 of CoinMarketCap's ranking are suffering 2-digit losses but Tether and USD Coin, which show insignificant gains, +0.01% and +0.07%, respectively.
News coming from countries such as China and Russia usually have a very deep impact on the cryptocurrency market.
Will BTC fall below the $33,000 level? Or will it find support from buyers and will rebound to previously occupied levels? We can just sit and wait.