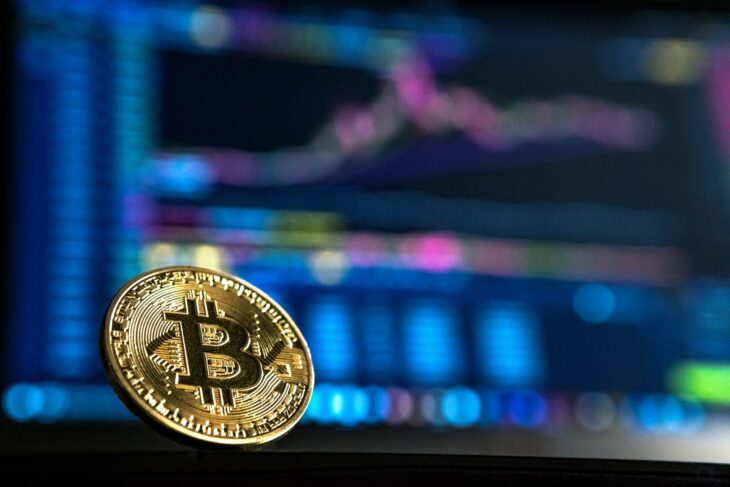 Market Update – Bitcoin Remains at the Same Level as Yesterday
Reading Time:
< 1
minute
The direction of the market has changed. While the price of the main 5 cryptos in the market in terms of market capitalization is pretty much the same as yesterday, they are now back to these levels after experiencing major changes.
If we remember yesterday's chart, the top 5 currencies were enjoying 2-digit gains, while today's chart talks by itself:
The same 5 assets are suffering losses. However, if we look at their prices, we will notice they are very similar to yesterday's. Just as an example, Bitcoin was trading at $41,580.66 yesterday, while today it sits at $41,411.11, being the situation the same in the rest of assets.
The losses they are experiencing now could be due to the recent proposal made by the administration of the US president Joe Biden, according to which crypto exchanges will have to report on any transactions involving more than $10,000.
This news, together with the fact that the authorities from Hong Kong intend to ban retail investors from trading cryptocurrencies, has had a negative impact on the crypto market.
At the same time, the only crypto that has apparently welcomed the news coming from the US is privacy-focused Monero (XMR), whose price has risen by more than 30% over the last day as users might see it as an alternative to avoid the proposed measure.